Business
TXT Sets New Record In Hanteo With 'The Chaos Chapter: FREEZE' Sales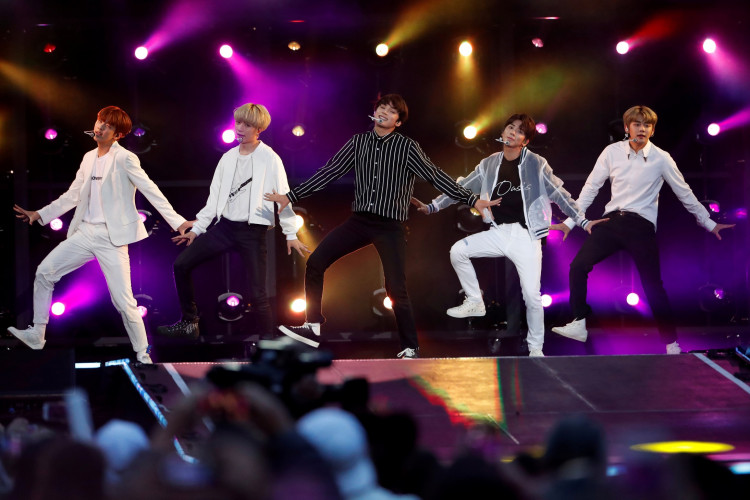 TOMORROW X TOGETHER, also known as TXT, could not have been any awesome! The K-pop all-boy group is magnificently soaring above cloud 9 with its latest album release entitled The Chaos Chapter: FREEZE.
TXT dominates Hanteo charts
One of Big Hit Music's finest, TXT, is soaring to new heights with its new album since its release on May 31. The album serves as the return collection of the K-pop quartet and also as its second full-length album.
Featuring the title track called 0X1=LOVESONG (I Know I Love You), the album finds its way to become a king on Hanteo Chart. That said, on June 7 (Monday), Hanteo Chart made known that TXT's new album sold a whopping 630,563 copies in its first week.
The figures announced by Hanteo chart show the weekly sales of the album that starts on May 31 and ends on June 6.
TXT's new album sales is jaw-dropping
The total sales TXT's new album collected are way beyond the sales of its previous album. And by all means of way beyond, doubling the count of 303,190 sales would not surpass The Chaos Chapter: FREEZE's notable feat.
Furthermore, as TXT and MOAs continue to celebrate, Hanteo Chart revealed that the said album has gathered the title as the second-highest first-week sales by a male group this year. It follows after NCT DREAM's Hot Sauce.
For the time being, TXT has gathered six trophies on the title "highest first-week sales." The band is also the only K-pop boy band in Hanteo's record, like SEVENTEEN, NCT DREAM, NCT, EXO, and BTS. The matter comes in handy two years after the band's debut.
Without a doubt, TXT has lived up to its name as the 4th generation idol representative, basing on the band's growth. The impressive feats of TXT amid the pandemic show how massive its influence is to its fans, not just in South Korea but across the globe.