Music
HIGHLINE Entertainment Shares Details On Former MONSTA X Member Wonho's Solo Debut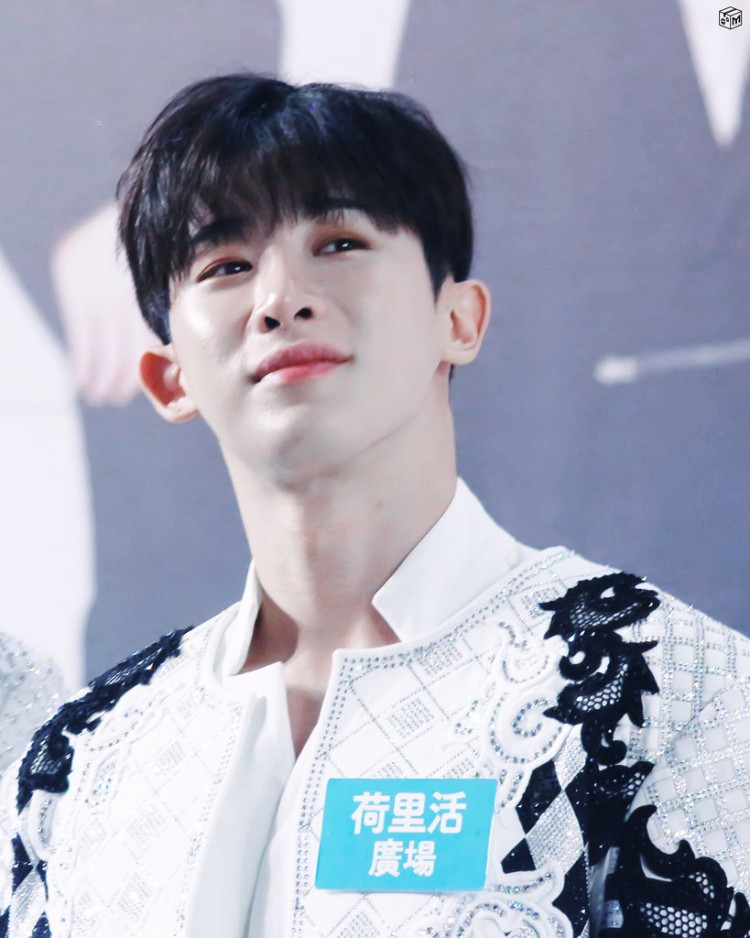 Former MONSTA X card-carrying member Wonho is about to take over your playlists soon!
On July 22 (Wednesday), Wonho's home management, HIGHLINE Entertainment, excites the fans of former MONSTA X member, Wonho, by revealing few details about the idol's solo debut. In a statement by the agency, Wonho is "gearing up" for a single album launch sometime soon, but as of now, the idol is currently working in full sweat in making new music.
"We ask for your support and anticipation for Wonho," the agency said, then revealed that Wonho's solo debut is undoubtedly happening.
According to Hellokpop, there is no official date of Wonho's album debut, but a tipster remarked that the said album is due in the latter part of August. And other reports reveal that the Wonho's album debut will be by the end of 2020 [Allkpop].
Wonho nor HIGHLINE Entertainment confirms nothing for now, but it is something the WENEEs will look forward to!
Previously, before HIGHLINE Entertainment's announcement, the 27-year-old hinted his fans for an upcoming album debut by posting photos of him in a music studio. Simultaneously, HIGHLINE Entertainment has been sharing unique pictures of the idol and some "making of" video since June.
Earlier this year, the K-pop idol joined HIGHLINE Entertainment through signing an exclusive contract. The said event comes after almost a year of Wonho's hiatus caused by his separation with Starship Entertainment.
The former MONSTA X member was included in an illegal drug squabble that caused him to drop his contract with Starship Entertainment and as well as his farewell to MONSTA X. The allegations were dropped by the police and concluded Wonho's record without charges.
Alongside signing a contract with HIGHLINE Entertainment, Wonho also signed with MAVERICK, a U.S.-based management agency that focuses on helping rising artists promote their craft globally.