Music
Breaking News: BTS's 'Dynamite' MV Hits 1.1 Billion Views On Youtube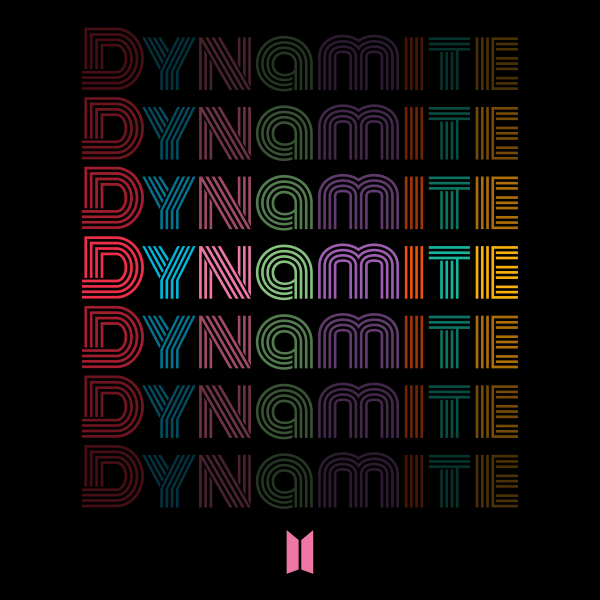 The world's most phenomenal K-pop group BTS impressively is making jaw drop with one of its newest feat, proving its massive influence on the online video sharing and social media platform-YouTube.
BTS's 'Dynamite' hits the 1.1-billion-mark
Soompi delightedly reported that BTS's Dynamite continues to break and set records on YouTube. That said, the music video of the K-pop boy band's first English-language single achieved 1.1 billion views on the platform.
It made its mark on the whopping viewing figure of the video streaming platform in only nine months and ten days since it was uploaded on HYBE LABELS's official YouTube channel.
At around 3:45 AM KST of June 1 (Tuesday), the music video hit the notable viewing mark, showing the song's long-lasting impact on the ARMYS worldwide.
Third song of BTS to surpass the impressive YouTube viewing mark
Furthermore, the said feat of BTS is not the first time. The Grammy-nominated band already had two fulfilling videos who have sat on the same YouTube throne before Dynamite, namely the music video of Boy With Luv with American singer Halsey and DNA.
To date, Dynamite is the third music video of the band to have reached the 1.1 billion milestone on YouTube, leading for another gem to be unpacked.
The colorful music video of BTS's single is also the fastest music video by a Korean group to achieve the matter. It led BTS to dethrone BLACKPINK on the throne with their music video for Kill This Love. BLACKPINK achieved the same feat of BTS after a year, seven months, and four days that the music video of Kill This Love was uploaded to YouTube.
As Butter continues to awe the worldwide fans of pop, it is no doubt that ARMYs are predicting that its music video will be the fourth of the band to surpass 1.1 billion views on YouTube.