Movies
Red Velvet's Irene And Shing Seung Ho Share Shy Smiles In First Poster For 'Double Patty'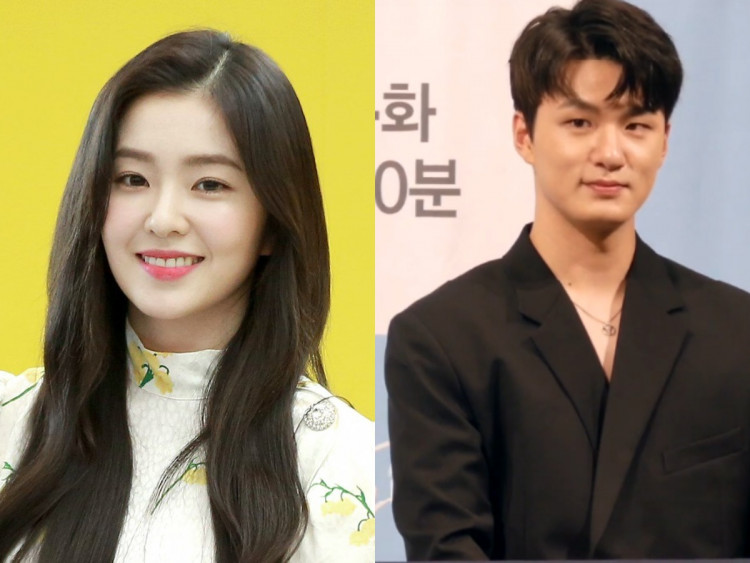 It has arrived!
Red Velvet's Irene and actor Shing Seung Ho's forthcoming movie, of which fans have been waiting for months now, unveiled its first poster. Check out the details, including the premiere date below.
'Double Patty' reveals first teaser poster
According to the K-pop and K-drama dedicated website, Soompi, the production of the upcoming film titled Double Patty revealed a poster on January 22 (Friday). The poster marks the movie's first teaser entry, starring Red Velvet's Irene and Shin Seung Ho.
The said poster showcased the two lead stars, looking all-smiles as they shyly about to take a sip on their drinks.
The setup looks as if Irene and Shin Seung Ho are enjoying alone time together after a tiring day over good food.
To entice the film's fans, the poster contains writing that reads, "To turn the tables on the world, they will go all-in on one round!"
That said, the writing hints the opposite of the calming vibe brought by the poster. It shows that the story will go around Irene and Shin Seung Ho's characters fighting the battle of life to achieve their dreams and overcome the obstacles ahead.
The story plot of 'Double Patty'
The forthcoming movie Double Patty is Red Velvet Irene's debut on the big screen, where she plays a college student named Hyun Ji. Her role will make her way to become a news anchor, while Shin Seung Ho plays her opposite.
The actor acts as a college wrestling celebrity named Woo Ram, who will fight every battle in life to become successful in his career.
Meanwhile, Double Patty sets the schedule of a February 17 premiere date, showing in select cinemas across South Korea. Further details about the film will be revealed in the coming weeks. Check out the poster here.
Stay tuned to The Kpop Reporter to be updated!