Celebrity
SEVENTEEN's Seungkwan Graces Elle Magazine Korea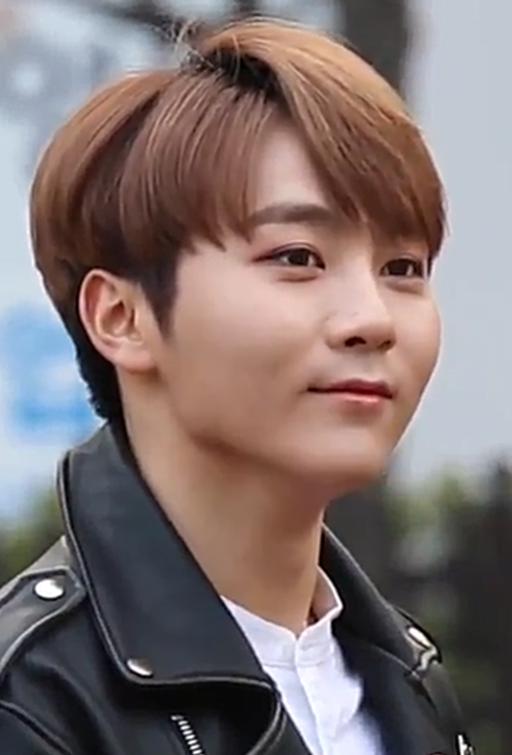 SEVENTEEN's Seungkwan graced the cover of Elle Magazine and followed an interview where he talks about 'Amazing Saturday.'
This is Seungkwan's first solo photoshoot since he had his debut. He posed in a classy and bright outfit that showed his soft and youthful side. Regarding the concept of his photoshoot, he said that many people see him as a cheerful person.
He appreciates them for thinking that way, but there are times that he reads books and meditate alone. During the interview, Seungkwan also talked about joining the variety show 'Job Dongsan' as an MC.
'Job Dongsan' is a program about an agency that helps kids learn about their dream jobs and what to expect if they are in the position.
Laughingly, he added that it is not difficult to deal with the cast members because he likes children. They may have their standards, but they entirely reminded him of his childhood when the people told him in his town that he was intelligent.
The cast of idols does not want to win the game, but they did their best to win on having the chance to try the delicious food from all over Korea.
Moreover, Seungkwan talked about the 'Amazing Saturday' spin-off. The new TV original show 'Idol Dictation Contest' will follow the same format as 'Amazing Saturday.' Like the original variety show, the cast of idols must listen to snippets of some songs, and they would write down the correct lyrics.
He commented that it must be a fixed program because he had enjoyed the time when they were filming. Sometimes he got even worries that he is only showing himself as an entertainer.
However, he thinks that he needs to show more of his side as SEVENTEEN's vocalist. Seungkwan is also constantly uploading videos of him covering songs.