Drama
KBS 2TV's Upcoming Historical Drama Reveals Yoo Seung Ho And Hyeri As Leads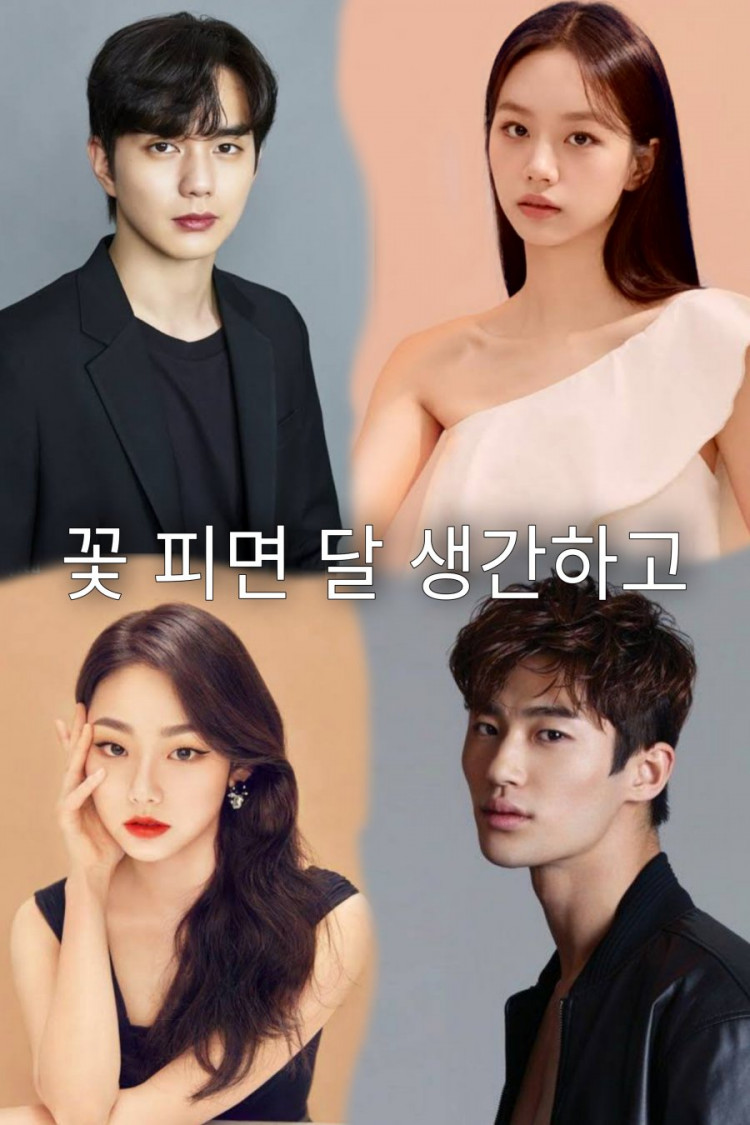 A new historical drama is on the works starring Yoo Seung Ho and Girl's Day's Hyeri!
As per the source from the upcoming KBS 2TV drama titled "Thinking of the Moon When The Flower Blooms," confirmed that Heyri and Yoo Seung Ho are part of the cast as the main characters and they will be playing the roles of Kang Ro Seo and Nam Young, respectively.
Hyeri will be playing the role of Kang Ro Seo, who makes alcohol to pay back her debt. Opposite in her appearance, she is a figure who is not afraid of making bold moves to make money.
People have been talking behind her back about how she is losing face as an aristocrat. However, she is the accurate role model of her household who willingly does everything for her brother, and she is the only family's hope.
On the other hand, Yoo Seung Ho will be inspector Nam Young. He has an outstanding visual and has a figure who would do anything to protect his beliefs and integrity even on his last breath.
He believes in the walking embodiment for the Four Books and Five Classics. Nam Young is strict with his principles on others and even on himself. Moreover, as he begins his new life in Hanyang, he meets with Kang Ro Seo and fell into great confusion.
Viewers anticipate Yoo Seung Ho and Hyeri's performance in the upcoming drama since they have impressed viewers with their roles in the past. Also, Kang Mina and Byun Woo Seok have been offered the parts in the drama, but their agencies stated that they are reviewing the offers.
"Thinking of the Moon When the Flower Blooms" did a script reading event recently, and they will be filming in May. KBS 2TV will air it in the second half of this year.