Celebrity
Lee Hyori Graces May Issue Of Harper's Bazaar Magazine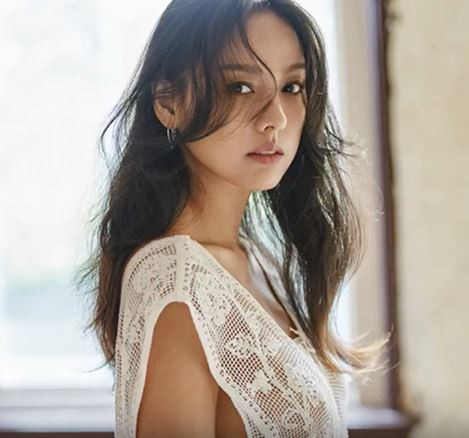 Harper's Bazaar Magazine features Lee Hyori in an outdoor shoot!
Lee Hyori graces the May issue of Harper's Bazaar Magazine, where she worked with the France brand L'Occitane en Provence for the campaign "Gift of Nature."
The campaign "Gift of Nature" is a part of the "Rethink Beauty" Corporate Social Responsibility (CSR) campaign. They present a unique way of giving a gift to someone. They have their eco-gifting service where the goal is to reduce the use of paper boxes and paper shopping bags.
During the interview that followed after the shoot, Lee Hyori shared that she felt happiness in her everyday life because of her husband. Her husband makes her dinner after she comes from yoga.
Moreover, she talked about her plans on having a child with the happiness that she is feeling. She thinks that her purpose in the world is to learn something, and being a parent is one of the best lessons.
Lee Hyori also said that she is fond of making ceramics these days. When her pet dog died, it gave her a difficult time, but Yoni sent her sweet imported cookies, which improved and comforted her.
In return, she wanted to make ceramics to express a memorable experience. After she learned how to make ceramics, she made figures of pets a gift to her friends.
Nevertheless, Lee Hyori wanted to comfort people with laughter or song during this fight with COVID-19. She thought of it because everyone is tired and angry. Also, other people showing violence against people of color.
She recommends listening to "Good Night MY LOVE" by Soyou, in which she was the one who wrote the lyrics. However, Lee Hyori is not the type who plans things regardless of what it is. She believed that it could be anytime that she can meet good song or a better opportunity.