Music
SHINee Shines Bright On iTunes Charts Around The Globe With 'Atlantis'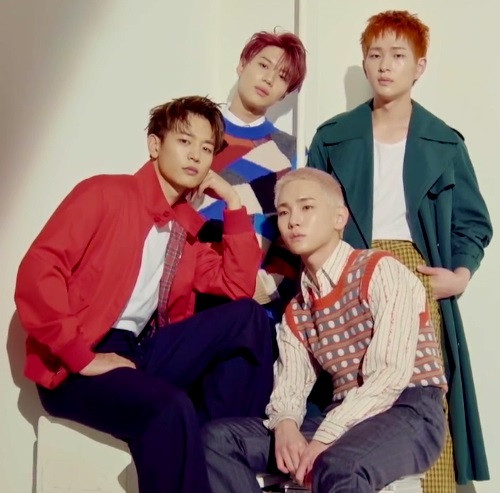 K-pop all-boy group SHINee by SM Entertainment proves its unstoppable power with its newest album entry in the form of a repackaged one-Atlantis!
SHINee tops iTunes charts around the globe
SHINee's Atlantis receives exceeding appreciation, love, and support from fans of the band across the world as it made its way atop iTunes charts around the globe. Since it was released worldwide, the said album topped the mentioned iTunes charts in over 26 countries.
In particular, SHINee's Atlantis is currently sitting atop the iTunes Top Albums charts, and is also dominating other music and albums charts in other parts of the world.
In China's music site called QQ Music, SHINee's Atlantis is at the No. 1 spot on its digital album sales and also soaring above the clouds in local charts. Impressive!
SHINee's 'Atlantis' is worthy in its place
The latest album of the K-pop boy band was digitally released on April 12 (Monday), and its physical copies will be made available on April 15 (Thursday).
The album bottles up of 12 tracks, with three brand new songs called Days and Years, Area, and its title song of the same name of the album.
Atlantis is somehow alike to SHINee's 7th mini-album entitled Don't Call Me as it also holds a title track of the same; it was released last February.
Comparison of SHINee's albums
The Don't Call Me and Atlantis albums are unlike any other. Both have topped iTunes charts of the same. The Don't Call Me soared high in over 47 countries and has also topped China's QQ Music.
Meanwhile, SHINee's Atlantis is available for pre-order in various offline and online music shops since March 31. And on April 16 (Friday), SHINee will perform the title track on KBS 2TV's Music Bank, following its April 15 official release.
Stream SHINee's Atlantis on Apple Music above. Stay tuned!