Celebrity
BTS J-Hope Admits He Lied To Mom About His Job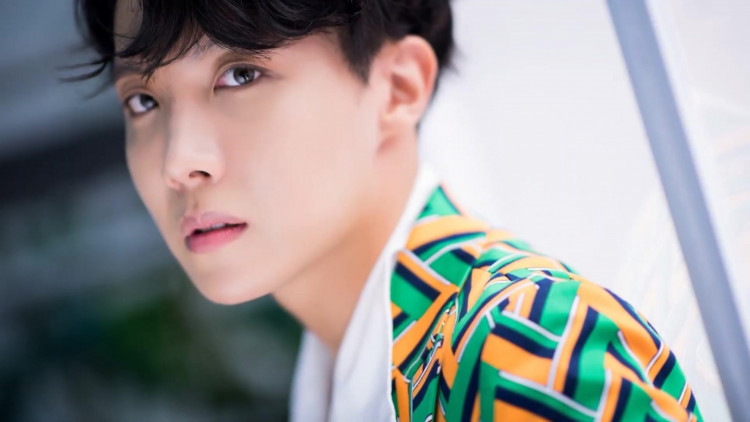 BTS member J-Hope opened up about his first few years as a trainee for the K-Pop band and said that he used to lie to his mother about his job.
In a recent interview that dropped on Weverse, J-Hope said that he never told his mother how exhausted he was from training with BTS. Whenever she'd asked how he's doing, he would always tell her that everything is fine because he didn't want her to worry.
Before reaching success, the K-Pop group had to undergo a grueling training process and live in one house together to develop their dynamics properly. This means that the boys had to be separated from their family but J-Hope said he continued to have encouragement from his mother, despite their distance.
He said that his mother puts so much trust in him and knows that he'll succeed. She is one of the reasons why he is working hard because he wants his mother to be happy about his decision to be with the band.
The rest of the mothers of the BTS members are also equally supportive. They did not actually lose a son but gained six more children because the boys have grown so close to each other. They would cook or prepare food to send to the boys frequently. According to reports, Jimin's mother makes the best kimchi and she often sends this to her son and "adopted sons." V's mother also dotes on the boys with food.
Jungkook revealed that he had a lot of guidance from his mother as a child but he was never pressured. His parents always wanted him to pursue whatever he wants, including joining a band that would change the course of his life.
RM's mother knew her son was into singing and music so she gifted him with a mic that could help with his recording. It meant a lot to him that his mother supports what he wants to do.
Meanwhile, two of the boys' mothers were recently featured in an episode of Run BTS. Jungkook and V called up their moms to help them answer a question during the quiz show. Though they didn't actually do much since the mothers also didn't know the answer, the moment gave fans insight into the kind of relationship the BTS boys have with their parents. It also highlighted how much the BTS boys valued the mothers because even Jimin was very excited to hear Jungkook's mom on the phone. (Business Times)