Celebrity
Park Bom Diet: Former 2NE1 Idol Cannot Give Up On This Craving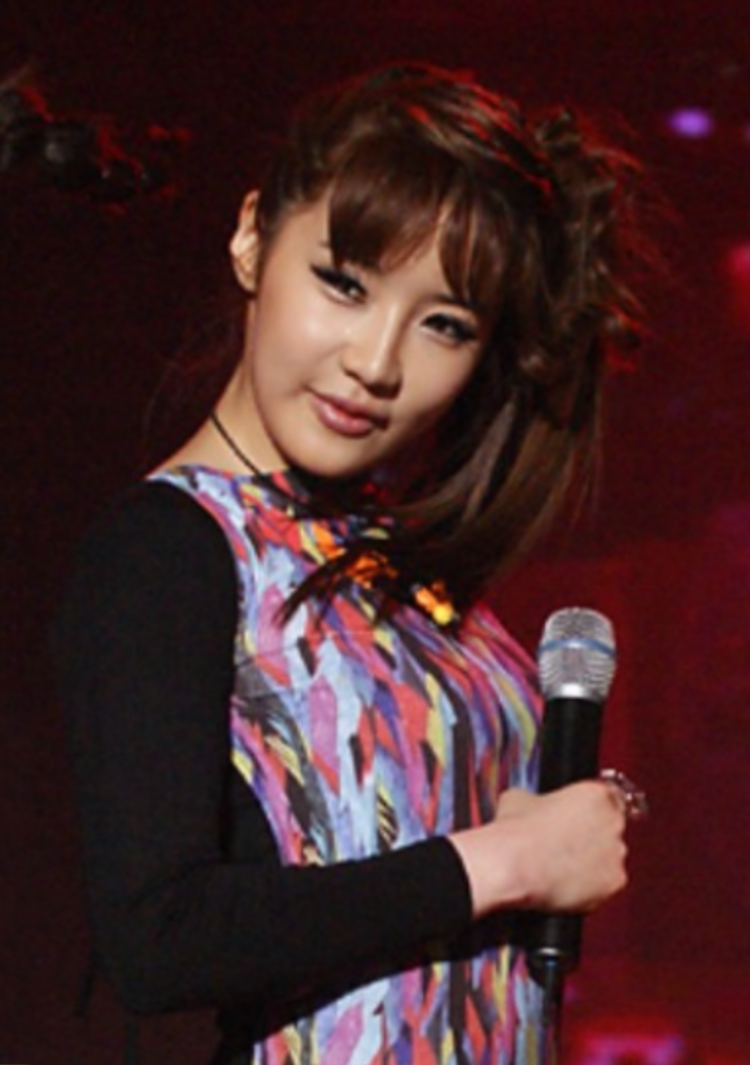 Park Bom is gaining a lot of attention these past few weeks, especially after releasing her comeback track, "Do Re Mi Fa Sol." Prior to the music release, though, she shocked the public upon dropping her "weight loss transformation" after losing over 11 kg (24.4 lbs).
Following all the movements in her life, she recently shared a few things about herself in an interview with Kim Shin Young's Noon Song of Hope. Koreaboo said that the former 2NE1 member talked about her latest track, as well as her diet.
The K-Pop idol revealed that there is one thing that she cannot give up, even during her diet. She stated that these are caramel macchiatos, adding that she drinks them "every morning these days."
The publication, later on, asserted that this coffee beverage is a "sugary drink" that has tons of milk, foam, espresso, vanilla, and caramel syrups. Accordingly, it is, indeed, "one of the most difficult foods to abandon."
Even so, Park Bom argued that she eats lots of watermelons. She said that it makes her feel full, and she likes the flavor, allowing her to eat it all day, every day.
It is no secret that Park Bom experienced challenges and struggles when it comes to her diet. Earlier this year, upon sharing her weight loss journey, she, alongside the dieting company that helped her, even admitted to the difficulties of losing weight.
On Instagram, the K-Pop idol said to be in "shock" after seeing her photos at the Grand Bell Awards in 2020. She was 70 kilos (154 lbs), causing her to decide to go on a diet. She has since lost weight and now weighs about 59 kilos (130 lbs).
The South Korean artist continued that the thing that made her diet difficult was her ADD medications. She noted, however, that she has since decreased her medicine intake, adding that she now feels "nice" and much "healthier."
Juvis, the dieting company that helped Park Bom, also, echoed the statements of the K-Pop star. In their official statement, they revealed that there were a couple of times when they had to stop managing her because of "severe emotional swings." Moreover, there were, reportedly, other difficulties in her diet "because she was not able to control her appetite."
Despite all the challenges, though, the "Don't Cry" singer told her fans and followers that she will no longer return to "that version" of herself. In the same post, she, also, urged everyone to look forward to her comeback. (Business TImes)