Music
BTS's 'Dynamite' Is Back To Billboard's Hot 100 Top 40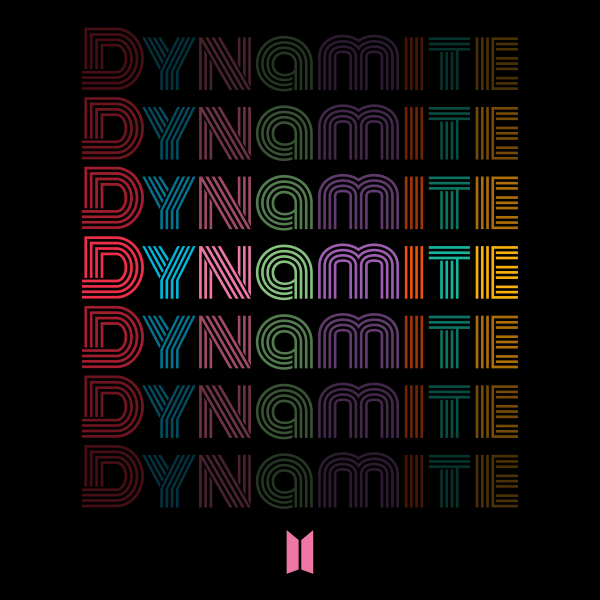 The K-pop all-boy group BTS emerges back to the Top 40 of Billboard's Hot 100 with no hesitations. That said, the influence of BTS on its American populace is still going strong, despite the song being released a few months ago.
BTS's 'Dynamite' is back at Top 40 on Hot 100
On Billboard's Hot 100 chart that ends on March 27 (Saturday), Dynamite finished to No. 34, jumping nine places from its spot last week. The current ranking of the song on the Hot 100 is its 30th week in the list, and it is expected to be on it in the coming weeks.
For the time being, BTS is now a week away to dethrone PSY from holding the title of having a song on the Hot 100 for the longest time. Also, the record is among all-Korean artists, with PSY carrying the banner of Gangnam Style, while BTS with Dynamite.
The Billboard's Hot 100 is the music chart that ranks the most famous song in the United States on all music genres. Its final rating and ranking are based on the audio and music video streaming, sales data, and radio airplay.
Furthermore, Dynamite's stay in the Hot 100 is its impressive maintaining stay at the Top 50 since entered the charts 30 weeks ago. That said, BTS proved its whopping influence and global popularity that is surely not holding any plans to cool off.
BTS 'Dynamite's other Billboard charts ranking
BTS not only dominates the Billboard Hot 100 chart but also on the Global Exc. US and the Global 200.
On the Global EXC. US, BTS's Dynamite finishes at No. 2 from No. 4 last week, while on the Global 200, it takes the No. 6 spot, from No. 12 last week.
The two charts from Billboard are based on streaming and sales data from over 200 territories. With Global 200, the data includes the worldwide contribution, while the Global Exc. US comprises the data from places outside the United States.