Celebrity
Minho Affectionately Explains To A Child Why SHINee Is A 4-Member Group Now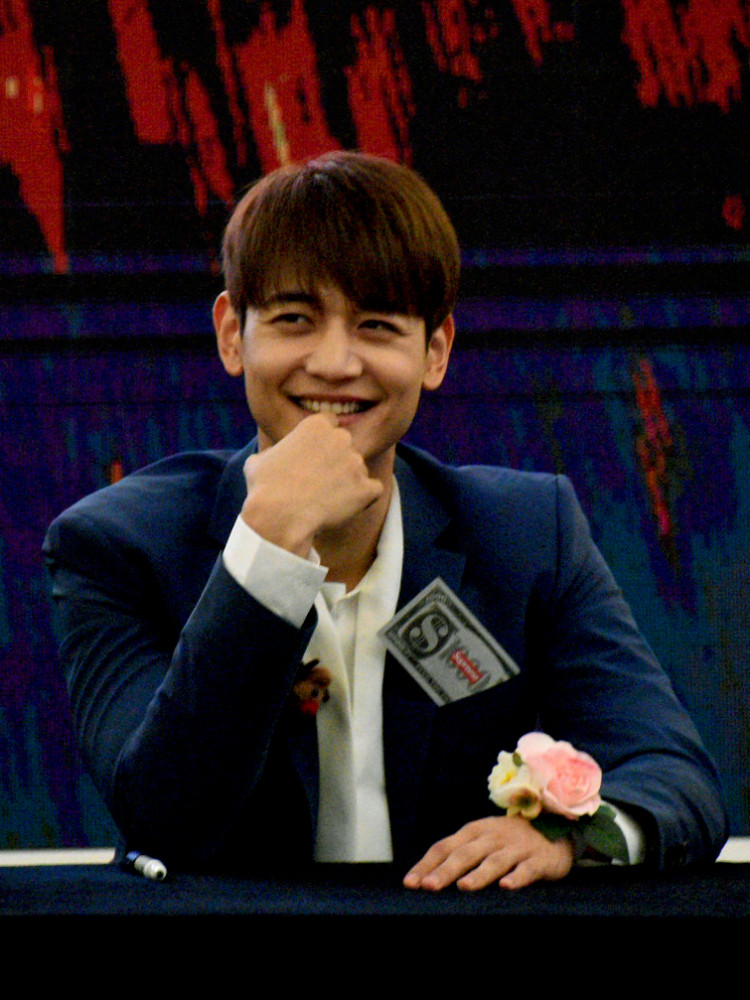 South Korean all-boy group SHINee had turned a 4-member band when Jonghyun left the world for good, causing millions of the band's fans to be in total shock and the members.
However, a few years since Jonghyun's passing, his memories and legacy continue to delight his remaining members.
SHINee on ODG STUDIO
In an Allkpop report, the K-pop boy group made its way to ODG STUDIO to shoot content on March 3 (Wednesday), where the group laid their time to run through their K-pop careers with children.
All members, Taemin, Key, Onew, and Minho, sat down with kids who were born after SHINee made their impressive debut on Kids Review K-Pop Star's Career. All four dashing lads were paired, alongside a video of their performances while the kids are watching and listening to it.
All the children paired with the quartet were very much impressed with SHINee's performances, while the members were in the teary-eyed moment, reminiscing the good old times. Also, SHINee is continuously hit by how few years have passed since they became a band, especially Minho, who misses one member the most.
SHINee Minho's misses Jonghyun
The child paired with Minho was in awe of SHINee's performances, of which she was very rapid to ask, "Oh, there's one person missing?"
Minho then quickly acknowledged the child's observation, leaving her to ask why. Minho then introduced Jonghyun by saying, "He's uncle Jonghyun...um.. he's not well.. so..."
The child then responded that he is not a bad uncle at all, leading the Lovestruck In The City actor to say, "Yes, he's not a bad uncle, he's a good uncle."
When the video was uploaded on YouTube, SHINee fans could not help but miss Jonghyun more and feel sad inside. No matter the years have passed, the members' pain and sorrow towards Jonghyun's passing are still present.
Jonghyun will always be in our hearts.