Celebrity
BTS Jimin Impresses Korean Culture And Art Researcher Youngin Jo With His Dance Skills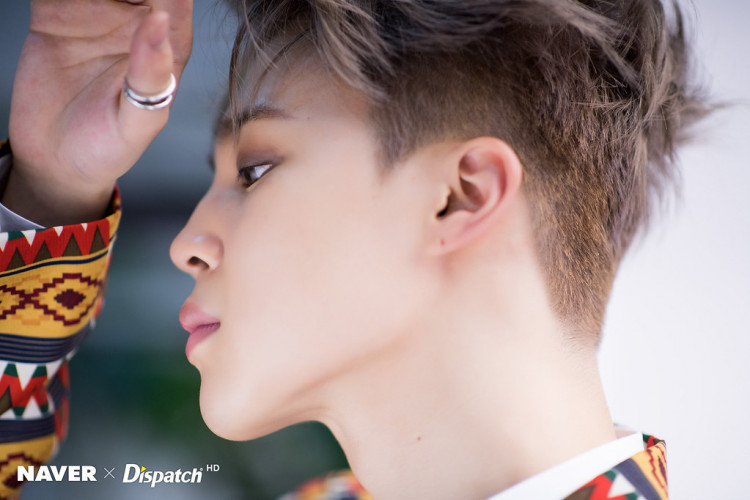 The Korean culture and art researcher Youngin Jo's review of BTS's dances and choreography was featured on Weverse magazine on February 15. He said that Jimin is greatly influenced by studying dance as his major and combines mastery of dance with K-pop sensibilities.
Jimin's Prowess Impresses Experts
As divulged by Youngin Jo, BTS's choreography is noteworthy for the crucial cultural phenomenon in the music industry. Unbound by any language barrier, communicating their messages, the world's biggest boyband uses both their music and dances.
The researcher has compared blood, Sweat & Tears to a Korean traditional dance, sabangchigi, and Boy With Luv, to another traditional dance, ganggangsullae.
Furthermore, one member's solo performance was highlighted in this very accurate review. The leading dancer and the lead vocalist of the Bangtan Boys, Park Jimin, and his solo dance in Spring Day was emphasized.
Youngin Jo said Jimin raises his feet skyward proportionately to his strength to draw in his legs during his solo dance in Spring Day.
How the idol shifts his center of gravity, and the connecting movement between his arms and each step is strikingly similar to the modern and Korean interpretive dance movements.
The Top Dancer In Modern Dance
Moreover, the researcher further concludes that Jimin is greatly influenced by his time studying dance as his major. To unlock new possibilities, he combines his mastery of dance with K-pop sensibilities.
With the fans witnessing BTS Jimin's iconic solo dance in Spring Day and seeing it so graceful and beautiful to watch, they couldn't agree more.
Meanwhile, Jimin graduated in Busan High School of Arts as a Top Dancer in Modern Dance. The said institution is a prestigious art school in South Korea where the BTS member majored in modern dance. Jimin is indeed a formidable dancer, charming and very talented.
And by using his talent, Jimin can gracefully combine different influences such as ballet, popping, hip-hop, contemporary, acrobatics, and even traditional Korean dances.