Business
'Space Sweepers' Racks Up Netflix's Rankings Worldwide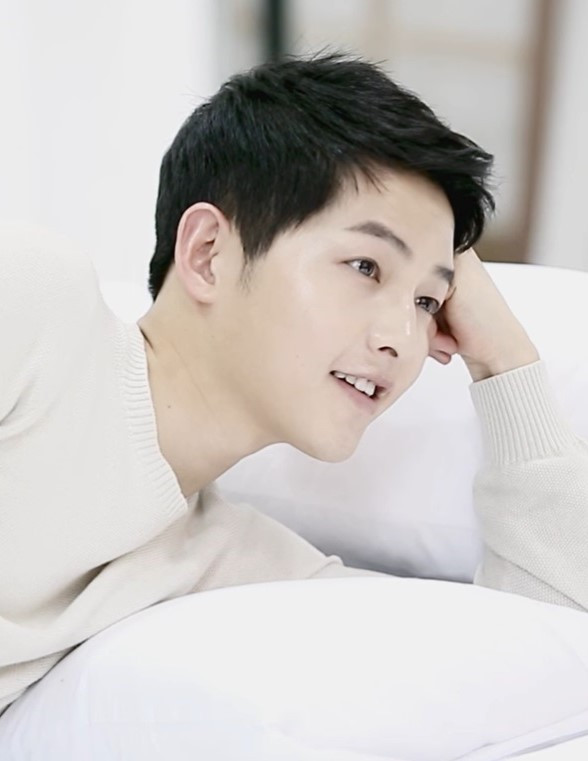 Another milestone has been reached by Space Sweepers, South Korea's first-ever science-fiction action movie!
Space Sweepers racks up rankings of Netflix
In the worldwide rankings of Netflix, Space Sweepers sits atop, dominating other films in the video streaming platform.
Allkpop reported that as per FlixPatrol, the movie is at the No. 1 spot among the most famous films on Netflix. Aside from South Korea, Space Sweepers also ranks first on Netflix's Top 10 movies in 16 other countries.
It includes Bulgaria, Belgium, Estonia, Croatia, France, Finland, the Philippines, Ukraine, Malaysia, Latvia, Slovakia, Serbia, Slovenia, Lithuania, and Montenegro.
Space Sweepers enticing story plot
The ever-dashing Descendants of the Sun star Song Joong Ki leads the cast, playing a pilot named Tae Ho. Jin Seon Kyu joins him as Engineer Tiger Park, and actress Kim Tae Ri as Captain Jang,
South Korean actor Yoo Hae Jin is also included in the cast ensemble, impressively playing a humanoid robot named Bubs.
The story revolved around space pirates who gather space trash while onboard the spaceship Victory, resting in the year 2092. The movie's post-apocalyptic setting leaves the Earth devastated, as the enthralling story of the film happens.
Space Sweepers is expected to rank up on the No. 1 spot in the coming weeks, considering it has reached milestones since it was released.
It was made available on Netflix worldwide on February 5, following its launch date deferment last summer due to the COVID-19 global pandemic.
Initially, the movie is set for a theater release, but the distributor left to release the impressive movie on Netflix instead still due to the coronavirus.
It is no doubt that Song Joong Ki's charm is still unfading, showing off his versatility in the movie. To date, it is the first South Korean movie to sit on the No. 1 rank on Netflix worldwide.