Business
TXT Beats Own Record As New Japanese Album Sits At No.1 On Oricon For Five Consecutive Days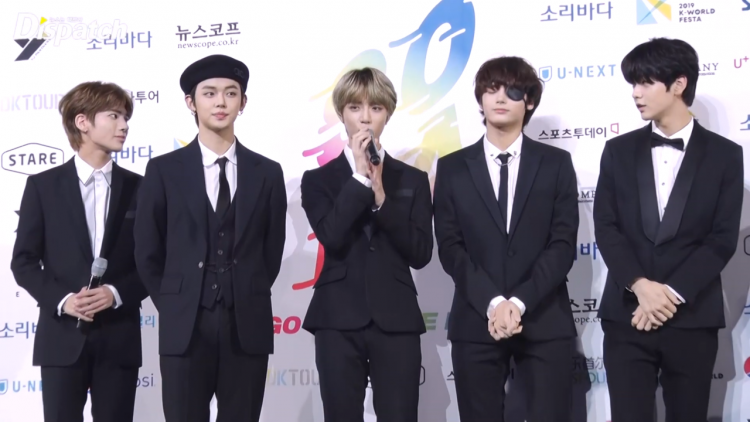 Five days in a row, MOAs!
TOMORROW X TOGETHER, best known as TXT, continues its reign on one of Japan's major music charts-Oricon!
TXT's reigns for five days now
South Korean all-boy group from Big Hit Entertainment TXT is soaring above Oricon Daily Chart with its newest album. The band's Still Dreaming finish on the chart earns its fifth day in a row throne, leading the group to beat its record.
On January 24 (Sunday), Naver reported that Oricon Japan announced that TXT's Still Dreaming album collected 3,747 copies sold during its fifth day of release.
That said, the album maintained its reign on the chart for five consecutive days, kicking off its domination since it was made available to the public on January 20 (Wednesday).
For the time being, TXT's Still Dreaming now has overall sales of 83,813 copies. Well, it is not a shocker that the quartet maintained its reign on No. 1, considering the sales-figure has been very impressive.
TXT beats its record on Oricon Japan
Furthermore, alongside TXT's domination on the said chart, it is also the band's longest stay on No. 1 on Oricon Daily Album Chart. It is also the highest finish of TXT on the same spot, leaving consistency.
Fans of the quartet also expected the milestone of TXT since its last album entitled minisode1: Blue Hour gathered a whopping 470,000 sales. The album was released in October 2020, garnering the band a new tag as the "fourth-generation idol representative."
Meanwhile, Still Dreaming is TXT's first Japanese album, which bottles up tracks unlike any other. The band's famous Blue Hour track from its last album is also in the new album. In total, Still Dreaming bottles up ten songs.
One track from the album titled Force is a pre-release song, as it was selected as the theme song for the Japanese TV animation show titled World Trigger.
Congratulations TOMORROW X TOGETHER!