Celebrity
BLACKPINK's Rosé To Premiere Solo Track On 'THE SHOW' Ahead Of Album Release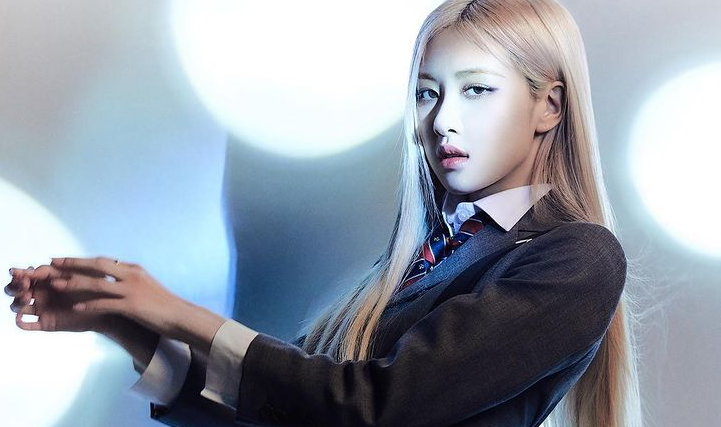 The wait is over as YG Entertainment officially reveals BLACKPINK's Rose's debut details and shares additional updates on her much-anticipated comeback!
On January 25, Monday, YG Entertainment has revealed that BLACKPINK's Rohas wrapped up filming the music video of her upcoming solo track for her solo debut. YG further noted that BLACKPINK's Rose would be unveiling her track as she performs it for the first time at BLACKPINK's upcoming virtual concert, 'THE SHOW.'
Moreover, YG Entertainment aims to bring out the best of BLACKPINK Rose's upcoming solo debut, which is anticipated by fans worldwide. Due to the massive support BLACKPINK's Rose is getting, YG added that the budget allocated and the production of this solo debut is something that has never been done before.
YG Entertainment said in the statement, "Rosé completed all filming for her solo album title track's music video in mid-January. As the production budget for the video was unprecedented, the music video is a large-scale production, and we are currently doing our utmost in the final stages to ensure a high-quality release."
No official announcement is made yet regarding BLACKPINK Rose's solo album release, but the label assures the fans that updates will be announced once the planning phase is concluded. Fans demanding YG for each member's solo debut are finally happening to start with Rose following Jennie's solo debut in 2018.
According to a source from the agency, BLACKPINK's Rose personally asked the management if she could premiere her solo track in their upcoming virtual concert, ahead of the album's official release as her way of promoting her solo debut. The request was granted after careful consideration between Rose and YG Entertainment.
Widely recognized for her soulful singing talent, YG made sure BLACKPINK Rose's upcoming solo album will reflect her genuine personality and her pure talent as a singer. Meanwhile, the forthcoming BLACKPINK virtual concert, 'THE SHOW' is just around the corner, and fans are given another reason to look forward to it.
Are you excited about Rose's solo track premiere on BLACKPINK's 'THE SHOW' virtual concert? Tune here on The KpopReporter for more updates!