Opinion
Netizens Hesitant To Believe Park Min Young Is 36 Amid Nearing Premiere Of 'Busted' Season Three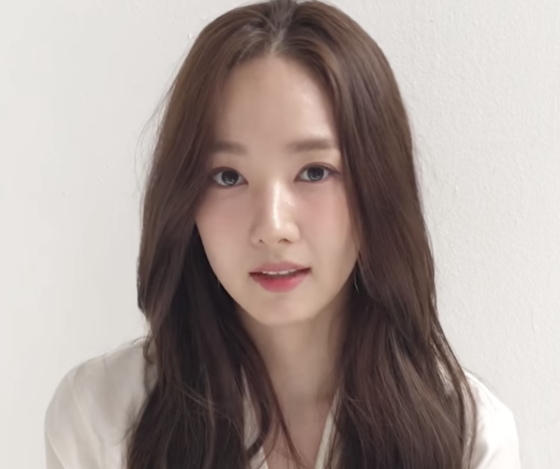 The ever-gorgeous Park Min Young, from the drama that made her more famous Sungkyunkwan Scandal, caused a buzz online.
That said, netizens have a hard time believing that the South Korean actress is already 36 years old! Many share the same sentiment, as Park Min Young is the perfect example of forever young.
Netizens cannot believe Park Min Young's age
The actress is tagged as the Queen of Romantic Comedy Dramas with her roles that made all viewers laugh, and at the same time, in love.
Recently, Park Min Young created a buzz online when she posted a series of photos on her Instagram account. The actress uploaded the images on January 19 (Tuesday), alongside the hashtag #Bustedseason3 and a strawberry emoticon.
The photos showcased the What's Wrong With Secretary Kim in her ever glowing youthful looks and aura while eating a strawberry. In response, Park Min Young's post earned numerous likes in just hours, gaining her 7.9 million followers' attention.
Among the comments are, "I can't believe she's already 36," "It seems like just yesterday that she was on Highkick," "She's so gorgeous," and more.
To date, Park Min Young's Instagram post is nearing 1 million likes, with thousands of comments alongside. Click here to see Park Min Young's photos.
Park Min Young revealed an impact 'Busted' had in her
As the premiere of Busted season 3 is nearing, Park Min Young graced a press conference, sharing the effects she endured with her presence in the show.
She revealed that after being in the show, she started getting the roles of brilliant women. The actress further shared that the program shaped her model into a smarter one, leading her to play smarter roles.
One role that made Park Min Young more known is playing Secretary Kim on What's Wrong With Secretary Kim with leading man Park Seo Joon.
Meanwhile, Busted season 3 will air on January 22 (Friday).