Opinion
Fans Worry About Dara's Health As Her Neck Looks Swollen In Recent TV Appearance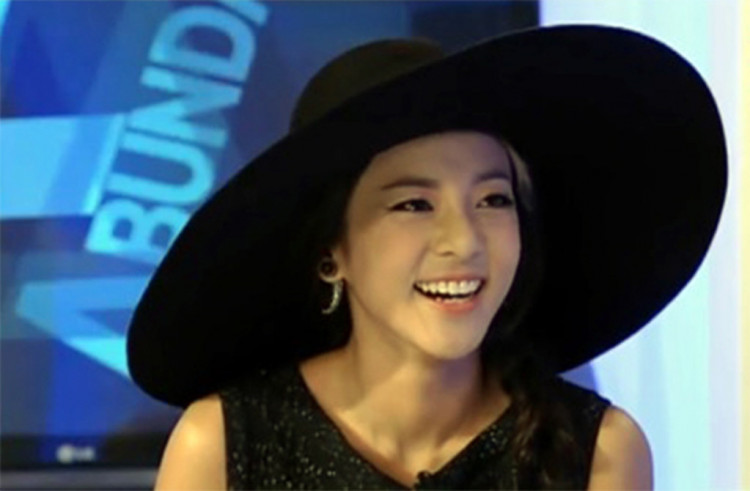 Sandara Park, who rose to her fame in the Philippines as a talent show contestant, had her fans worry about her health.
The former 2NE1 member's neck looks swollen during a recent TV guesting, leading the fans to worry and express their opinion regarding Dara's health status.
Dara guested on Video Star
The 36-year-old South Korean songstress appeared in the recent episode of MBC Every1's Video Star that broadcasted on January 19 (Tuesday). Alongside Dara, the show also had other guests like Nada, Baek Ji Young, Sera, Ga Young, and Jeong Yu Jin.
However, fans started to notice how the Fire singer's neck looks swollen than its usual appearance. That said, the concerned fans took the comments section to call out Dara's attention and the show.
Dara's fans express their worries
It all started when Dara congratulated Nada for the release of her solo single during the interview. When the camera gazed straight at the songstress, eagle-eyed netizens rapidly noticed her neck's unusual form.
It is not the first time netizens and fans noticed her swollen neck. Dara previously mentioned on KBS 2TV's Problem Child In House on December 30, 2020, about her throat condition.
And amid the fans bombarding their worrisome, Dara's throat condition once again flourished online, leading netizens in various social media platforms to talk about the matter.
Check out Dara's photos here.
When Dara first revealed her condition, netizens say:
"Dara, you should go visit the doctor; your thyroid looks very swollen," "Dara, I think you need to go to the hospital to check your thyroid," "You should get a health check-up," and more.
However, to date, Dara has not responded to any of the call-outs, but fans hope she is seeking treatment for what she is suffering in her throat.
Stay tuned to The Kpop Reporter for more updates on former 2NE1's Dara!