Celebrity
Confirmed: Kang Daniel's Agency Lays Out Plans For His Comeback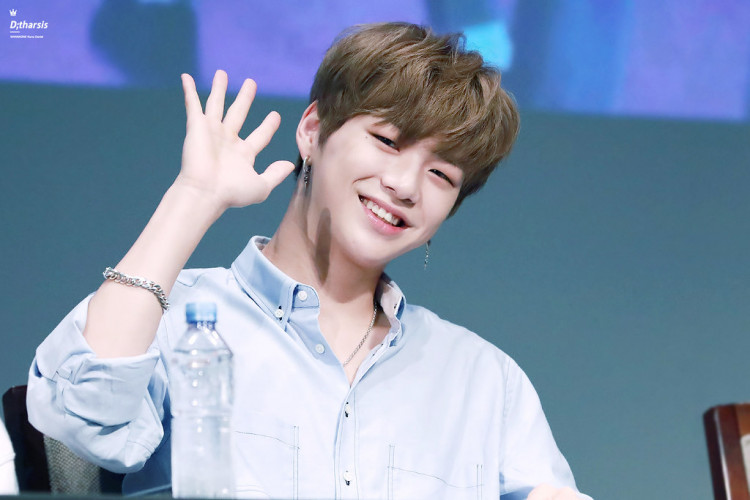 Busan-born singer-songwriter-dancer-entrepreneur, Kang Daniel, is currently working in full sweat for his comeback!
Kang Daniel's agency confirms his return
A new album is on the way for Kang Daniel! The 24-year-old former WANNA ONE member gears for his forthcoming re-arrival in the K-pop music scene.
As Soompi reported, the WAVES singer's home management and recording label, KONNECT Entertainment, confirmed the matter: "Kang Daniel is preparing to make a comeback aimed for February."
Furthermore, KONNECT Entertainment shared that the South Korean singer is now wrapping his comeback's preparation, which means it is in the final stages!
The confirmation made by Kang Daniel's agency comes after media outlets reported that the solo artist is gearing for a comeback in February. And with no hesitation, KONNECT Entertainment confirmed, leaving the fans of Kang Daniel to go wild.
Kang Daniel will release more information on his comeback in the coming weeks, so DANITYs, watch out!
Fans react to Kang Daniel's upcoming comeback
The ever-supportive fans of Kang Daniel, who call themselves DANITY, went nutty as a fruitcake when KONNECT Entertainment confirmed the news of his comeback.
Fans then took to social media to express their excitement and wishing their idol the deepest "good luck" in his new music stint.
For the time being, Kang Daniel has not responded to the news yet, but fans are confident he will soon. What DANITY is most excited about is the new tracks of Kang Daniel, as his previous album MAGENTA hailed his most prominent tracks.
The slated return of Kang Daniel will mark as his first album since seven months ago. He last graced the K-pop music stage in August last year with the album mentioned above.
Meanwhile, Kang Daniel is also working with NCSFOT's new mobile fan platform, UNIVERSE. He will star as Agent Blackjack K on UNIVERSE's new variety series alongside the K-pop all-boy group of Starship Entertainment, MONSTA X.
Check out the trailer above!