Video
WATCH: BLACKPINK Jennie's Cover Debut As A Youtuber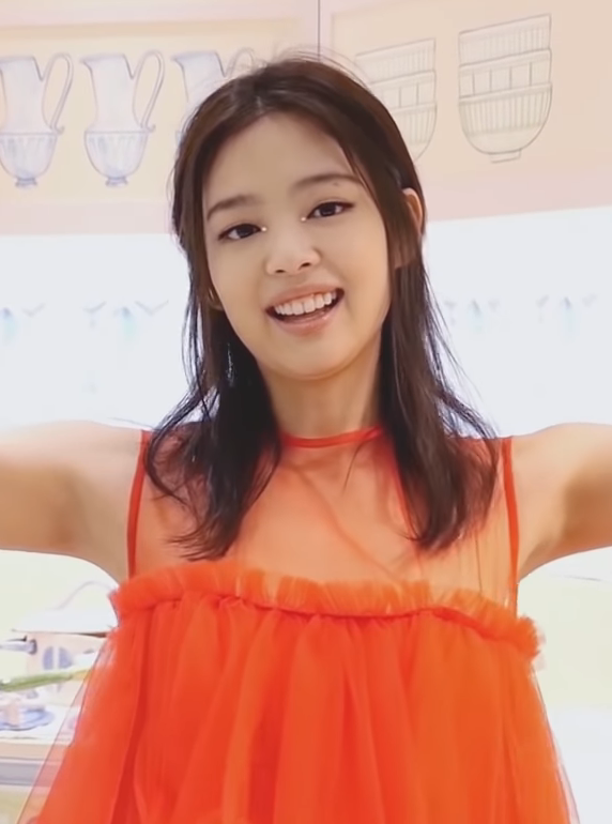 Jennie Kim, best known mononymously as Jennie, launched her personalized Youtube channel fresh from her birthday! That said, Jennie mesmerizes BLINKS from across the globe with her first content entry on the streaming platform.
BLACKPINK Jennie as a Youtuber
The 25-year-old South Korean singer-rapper landed on Youtube through her first video on her own channel called Jennierubyjane Official. Jennie is the first member of the K-pop femme fatale BLACKPINK to venture out on the streaming platform, marking her arrival on January 15 (Friday).
The Lovesick Girls' singer and rapper titled her first Youtube video as Hello world. From Jennie, which now has over 1.1 million views, 522k comments, and 2.1K likes.
Unfortunately, Jennie's channel does not have a profile photo yet, as it only shows plain black. Things cannot deny that in just a day of Jennie's Youtube channel launch, she now has more than 546k subscribers.
BLACKPINK Jennie's first Youtube video content
The almost 5-minute video made by Jennie kicks off with her greeting her viewers and subscribers. "Hello, it's Jennie. I finally got to open my YouTube channel," she said.
The K-pop idol then added that she was thinking about what to do for her birthday and came up with sharing her daily life and other exciting things with everyone on the platform.
Jennie then revealed that to celebrate her Youtube arrival, she prepared a cover. To the fans' surprise, the How You Like That singer covered Mandy Moore's When Will My Life Begin? from the hit movie by Disney Tangled.
Like the song's portrayal in the original movie, Jennie shared a day in her life at home, alongside bloopers that feature her gorgeous looks.
Jennie went from doing the laundry, painting, playing instruments, sleeping, and getting some fresh air outside while singing When Will My Life Begin?
Check out Jennie's first Youtube video above, and do not forget to subscribe, like, and comment!