TV
'The Penthouse' Confirms Air Date Of Season Two, Now A Friday-Saturday Drama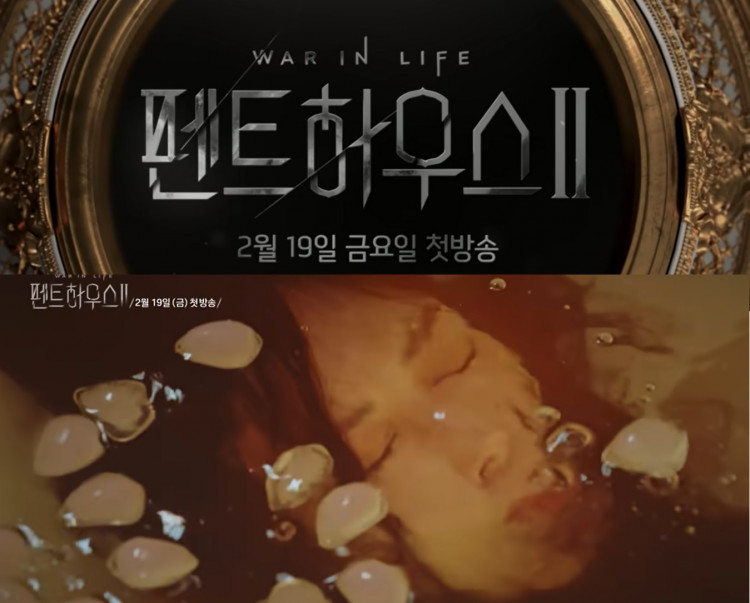 The suspense revenge drama of SBS, The Penthouse: War in Life, will be returning on February 19 for a second season. The show confirmed its comeback and dropped a thrilling teaser that sparks "Pent Syndrome."
Season 1 of The Penthouse showed a steep rise in viewer ratings every episode. In its final episode, it surpassed with a 31.1% rating. The drama became the first terrestrial mini-series to break the 30% mark in five years with this feat.
The Hype Continues
Referred to as The Penthouse, the new Friday-Saturday drama, The Penthouse: War in Life spins the story of real estate, education war in Korea, and people's desire to be number one.
The story of solidarity and revenge of women revolve in season 1. These women had no choice but to become evil women to protect themselves and their children.
Furthermore, the first teaser for The Penthouse 2 was released today, which will start another "Pent magic" in South Korea as it draws out enthusiastic reactions.
The 27-second clip reveals why The Penthouse became the biggest hit in 2020. The show put together suspense, thriller, catharsis, and resurrection of supposedly dead characters (Eugene and maybe Lee Ji Ah).
Extending The Thrill In 2021
During an interview of The Penthouse characters on a special episode called Penthouse Hidden Room - The Hidden Story, the cast further raised anticipation by emphasizing different vital points.
Eugene shared that fans should watch out for the wholly transformed character relationships, while Kim So Yeon added that the unpredictable story is something to watch out for. Moreover, Lee Ji Ah excited fans that the next season is beyond one's most wondrous imagination. Uhm Ki Joon then commented, "You might get a little annoyed. Please look forward to it lots."
As shared by the production team, The Penthouse 2 has been programmed as a Friday-Saturday drama. Set to hit on the small screen on February 19, it has unveiled the first teaser.
They continued saying that they would like to show their gratitude to all viewers who are heartily waiting for the drama. "we also ask you to show more interest in The Penthouse 2, which will present an all-time story that goes beyond season 1," they added.