Celebrity
Illegally Manipulated Photos Of MOMOLAND's Nancy Circulates Online, Agency To Take Legal Action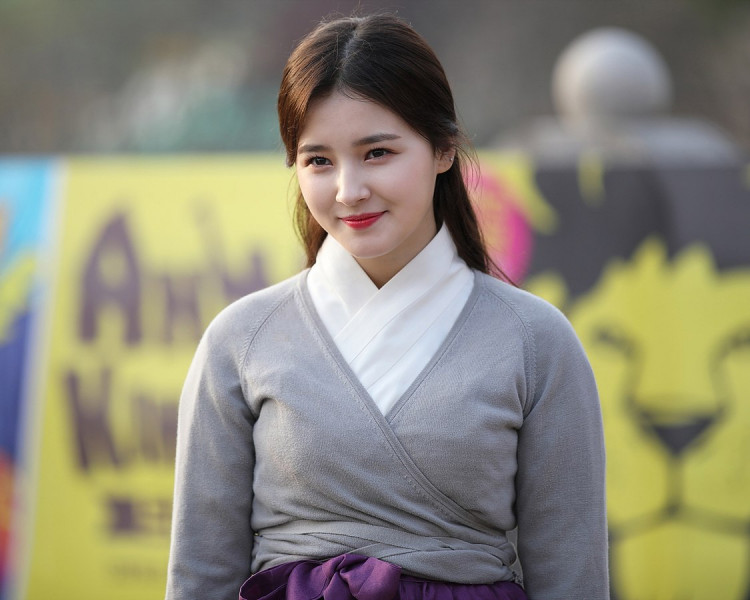 MLD Entertainment, MOMOLAND's home management and recording label, makes a statement regarding Nancy's illegally manipulated photos that spreads online.
MOMOLAND's Nancy becomes a victim
Soompi shared MLD Entertainment's statement that addresses the South Korean-American songstress photos that are spreading online. It says that the images are illegally manipulated, circulating online, and on other social networking platforms.
As a result, Nancy becomes a victim of inappropriately taken and manipulated images, making their way on various social media platforms, causing such trouble to the K-pop idol.
With no hesitations, the entertainment agency called out the recent case's attention, coming in handy on January 11 (Monday).
MLD Entertainment will take legal actions against the offender
"Nancy is currently psychologically hurt. We beg you. Please do not hurt our artist with malicious posts," part of the agency's statement reads.
MLD Entertainment will be working hand in hand with the judicial authorizes overseas and police as they move forward in taking legal actions against the person behind Nancy's circulating photos. The lawsuit just does not punish the offender and those who have participated in spreading malicious images.
"Through a legal representative, we will also pursue civil and criminal suits for compensation of damages on the basis of violating the Act on Special Cases Concerning the Punishment," the agency added.
In the end part of MLD Entertainment's statement, the agency disclosed that they would continue to protect their artists from further damage. The agency will conduct continuous monitoring, simultaneously pushing through their legal actions with no leniency.
Furthermore, the agency thank the fans for the undying support and love for their beloved artists. Also, MLD Entertainment shared that their artists' rights are ensured and that they will not put the case to rest without reaching a settlement.
The agency's legal action process will be by a legal representative dedicated to putting the case in priority to catch the culprit.