Celebrity
TVXQ's Yunho Recalls Special Moments With Handwritten Letters From BTS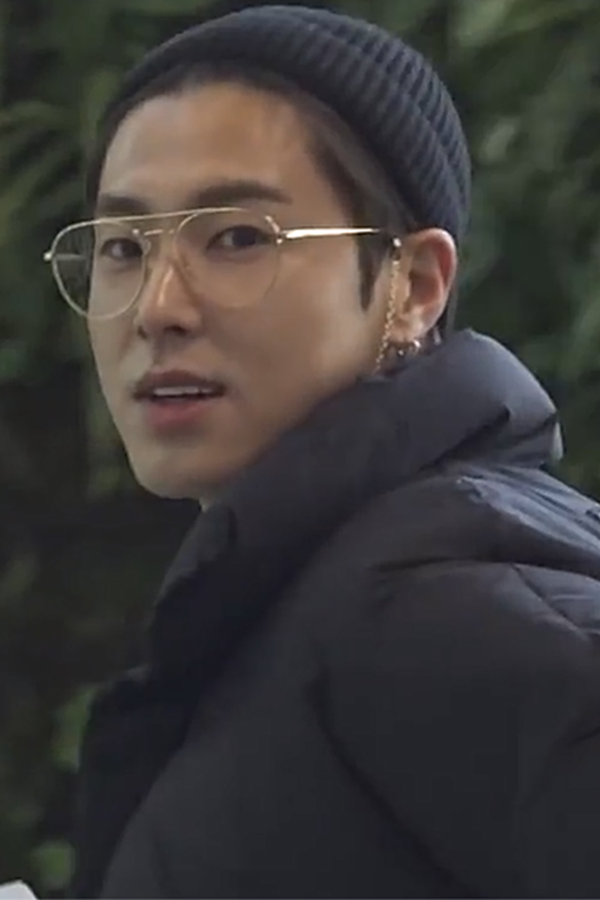 South Korean singer-actor, and a member of TVXQ, Yunho, looks back at the handwritten letters given to him by BTS when he enlisted on his mandatory military service for the government.
TVXQ Yunho's New Year time capsule
The 34-year-old K-pop idol recently made known that he received handwritten and personalized letters from the Big Hit Entertainment septet, BTS. The revelation of Yunho took place in the newest episode of MBC's variety show titled I Live Alone.
In the same episode, Yunho opened up about his past experiences, making a time capsule for the New Year, as per Allkpop.
"I've made time capsules before; I make one every ten years. I take them out when I'm feeling down or depressed, and I can laugh again. It's sort of my own routine," Yunho said.
When the singer introduced the items in his time capsule, he explained each one of them and told the story behind it. He showed a cellular phone, an old MP3 player, and a notebook that contains letters from his fellow artists when he was still in the military.
TVXQ's Yunho's friendship with the BTS members
In the letters, he found messages from BTS's V and J-hope and an inspiring write-up from Park Bo Gum, who is currently in the military.
According to Soompi, J-hope wrote that he is from Gwangju, and he admires Yunho since he was young. The Chicken Noodle Soup singer further noted that he is rooting for him while serving his service and that he is looking forward to sharing a meal with him.
On the other hand, V wrote his hopes of overlapping promotions and that the band loves TVXQ. In the Snow Flower singer's letter, he drew stick figures that show BTS and TVXQ, with the septet screaming, "We love you!"
As Yunho put down the letters from BTS, he exclaimed, "Now you've become the biggest world stars."