Celebrity
TVXQ's Yunho Generously Donates 50,000 Masks To Gwangju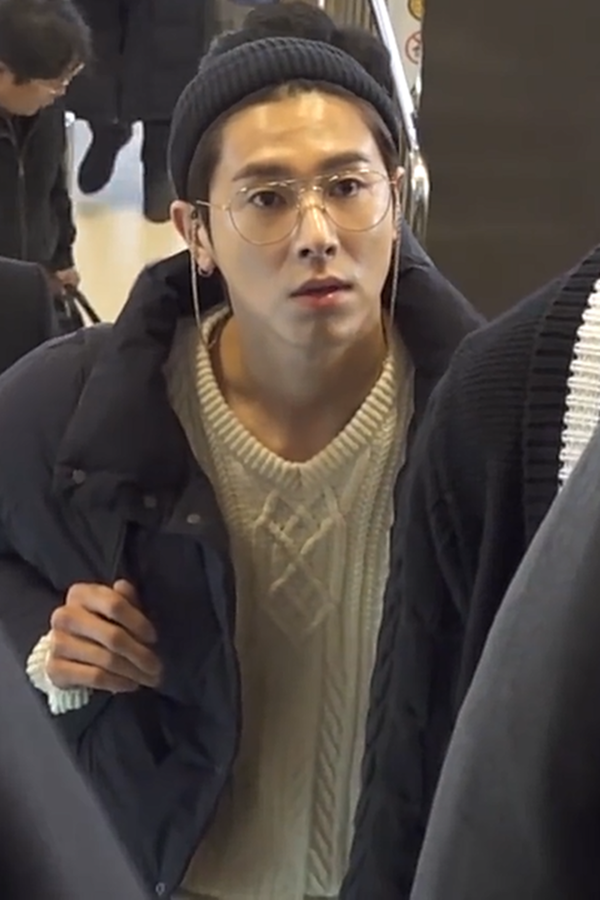 U-Know, as known by his stage name, proves that amid the difficulties caused by the coronavirus to all people, if not, have been able to lend a hand is something anyone cannot snub.
Yunho shows support to his hometown
From the pop duo TVXQ, Jun Yunho has made a kind move in helping his fellow South Korean citizens that reside in Gwangju. As per Soompi, the 34-year-old TVXQ piece lent his precious hand to those in need during the agitating lockdowns caused by the COVID-19 global pandemic.
The city of Gwangju is the idol's beloved hometown, and as his way of giving back all the support given to him by his home place, the singer shared a massive number of face masks to the city.
Allkpop reported that on November 25 (Wednesday), the Gwangju Social Welfare Council revealed to various media outlets that Yunho's masks were dispersed to "workers and vulnerable people" that are involved in the local social welfare facilities of the city.
View this post on Instagram
The thoughts of Yunho in donating facemasks to Gwangju
"It's an honor to have a street commemorated to K-Pop stars from Gwangju. To repay this, I decided to donate the masks to my hometown of Gwangju, where COVID-19 is on the rise again," the idol said in a statement.
In response, Gwangju's city tourism promotion division head Lee Young Dong stated that he appreciates celebrities' timely and active participation in donating needed items to the community.
Yunho is a part of the 2003-debuted duo TVXQ, hailing from the city of Gwangju. He was born and raised in the town until she joined hands with the K-pop industry. He became a solo artist with his album entitled Follow, and since then, Yunho has been very active in giving back to the community.
Yunho is the best example of a star today, radiating his fame to people in need.