Celebrity
Sohee Launches Online Flea Market, Donates All Sales Profit To Teens In Need Of Protection Services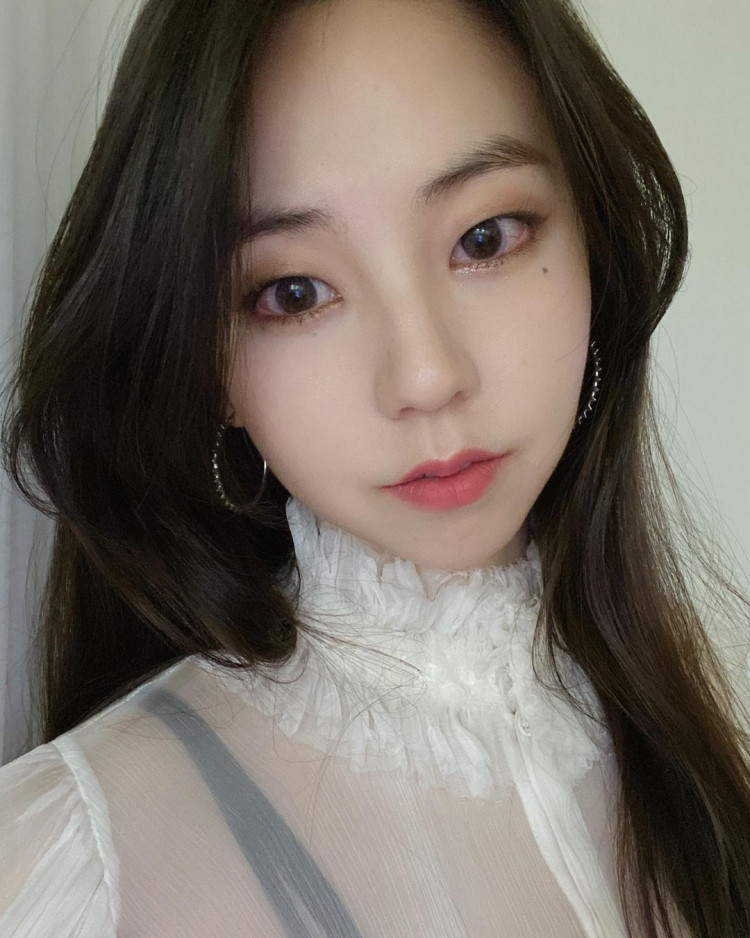 Former Wonder Girls' member Sohee, who recently divulged her love for dancing on her vlog by visiting the famous 1Million Dance Studio, continued her philanthropic deeds by participating in another donation. She opened an online flea market and donated all sales profit to the '18-Year-Old Adults' campaign.
Sohee Receiving A One-On-One Dance Lesson
Previously, in a new vlog video of Sohee on her YouTube channel, she drove over to the famous 1Million Dance Studio, where she received one-on-one lessons from Ara Cho.
Upon her way to the studio, she revealed that it had been 2-3 years since she has received dance lessons. The actress also added that she has always liked being active and dancing.
"If I don't keep it up, then all of the time that I spent dancing in the past will go to waste, won't it? So I try to take dance lessons here and there as a hobby and for exercise," she added.
Sohee's Generous Acts
On her YouTube channel, Sohee has been communicating with her fans and updating them through various content.
The former Wonder Girls' member has received appreciation from fans through vlogs as she shows them a side that was never seen before. There, she shares seasonal styling tips and her daily life.
In September of last year, Sohee has donated 2,000 moisturizers to low-income single mothers and children. The generous deeds were done through the International Development Cooperation NGO Foundation.
Through her other YouTube activities, Sohee continues to spread her good influence. Recently, Sohee introduced an online flea market that she will be launching on the first video uploaded in 2021.
She revealed that she would be selling her items and donating the profit to the '18-Year-Old Adults' Campaign run by the Beautiful Foundation.
Sohee was reported to have selected The Beautiful Foundation to donate funds to support teens become independent during her debut as a teenager. Meanwhile, the "18-Year-Old Adults" campaign of The Beautiful Foundation helps teens become independent to be protected by child protection services.