TV
Buzz-Worthy Actors Kim So Yeon And Jo Byeong Gyu To Appear On 'How Do You Play?'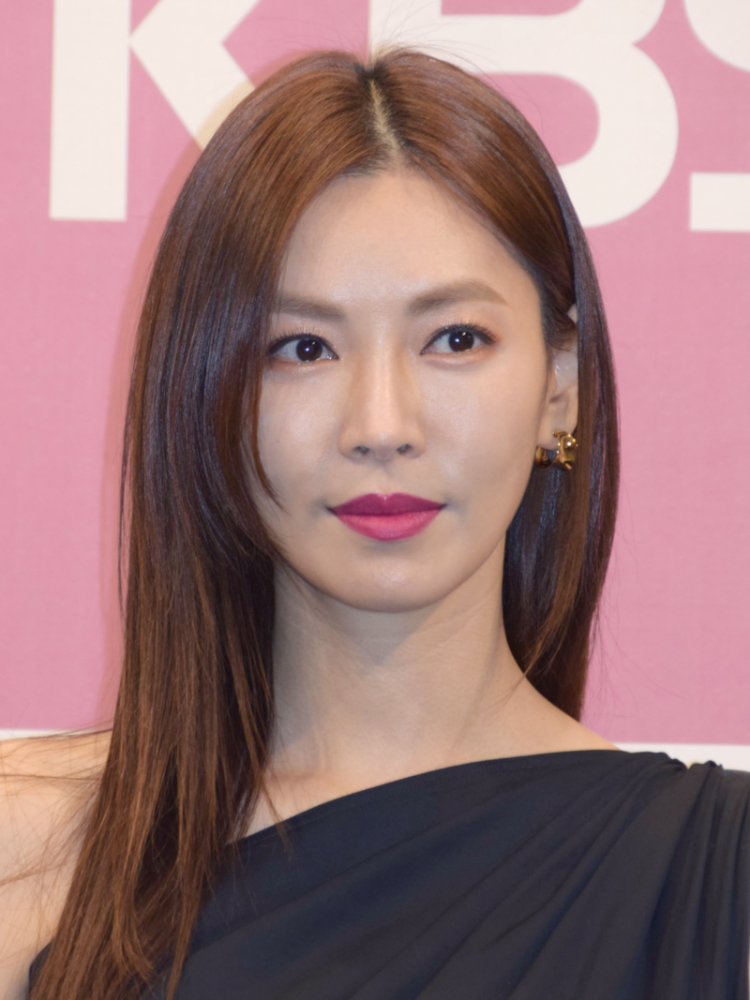 Two of the prolific characters of the buzz-worthy dramas The Penthouse and The Uncanny Counter, Kim So Yeon and Jo Byeong Gyu, will be joining the fun of Yoo Jae Suk's popular variety show "How Do You Play?"
The news came out from MBC's source on January 4, confirming with Xportsnews that the two actors will be making an appearance on the show.
With the confirmation of the appearance, the source asks the fans to look for more details through the program itself.
The Reigning Dramas Of Primetime
The Penthouse and The Uncanny Counter are undeniably making a remarkable response through viewership. With the latter's soaring popularity on Netflix, Kim So Yeon's drama- The Penthouse, is dominating its timeslot.
On January 4, The Penthouse recorded average nationwide ratings of 20.4 and 23.8 percent for its episode 20. The digits are similar to the past few episodes when the ratings have hovered close to the show's current personal best of 24.0 percent.
On the other hand, OCN's The Uncanny Counter enjoyed a modest increase in viewership from the night before. Its latest episode scored an average nationwide rating of 9.1 percent and a peak of 10.1 percent.
How Do You Play? Kicks Off The New Year With A Fun-Filled Experience
Yoo Jae Suk reveals that he wants to bring together both new and familiar faces from various entertainment in 2021 in the latest preview for "How Do You Play?"
And with the announcement of Kim So Yeon and Jo Byeong Gyu's appearance on the show, it sounds that an iceberg of fun and worthwhile experience is set to mesmerize viewers of the show of the daesang awardee variety star.
"How Do You Play?" recently won the Program of the Year award at the 2020 MBC Entertainment Awards. Simultaneously, Yoo Jae Suk bagged home the Daesang (Grand Prize).
The program is led by producing director Kim Tae Ho featuring Yoo Jae Suk taking on various projects.