Celebrity
BTS V Stamps History: Breaks Twitter's Record For Most-Used Birthday Hashtag For A Korean Artist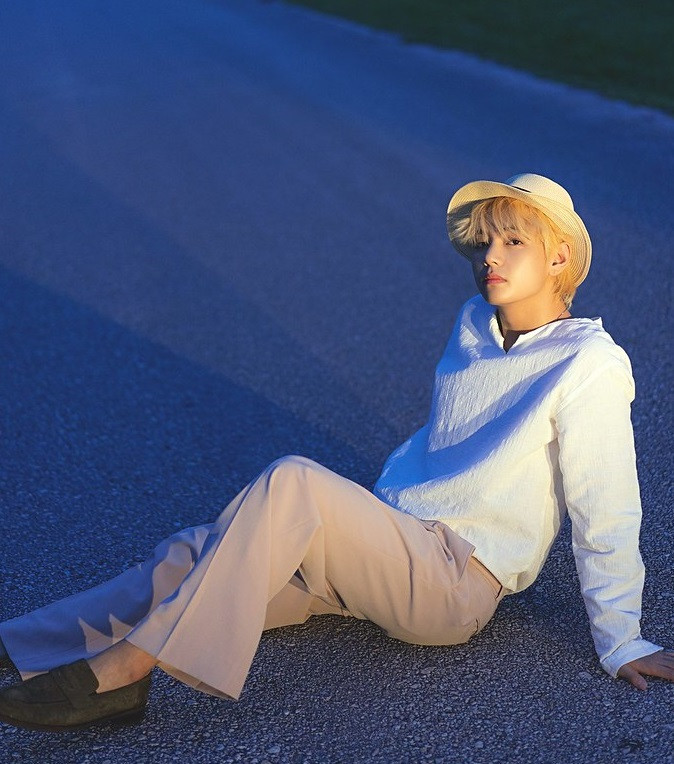 The visual of BTS, who also celebrated his 26th birthday on December 30 (Wednesday), created a historical milestone on his birthday. BTS V breaks the record of being the Korean artist behind the most-used birthday hashtag on Twitter.
An extravagant birthday celebration indeed
The Snow Flower singer turned another chapter of his life with a bang, alongside his fans putting V on top of the tops. That said, fans of the BTS member celebrated his birthday extravagantly, which no one has ever witnessed before.
Allkpop reported that V's birthday celebrations created history, for which he is known. The birthday hashtag used for V's special day, #HappyVDay is now Twitter's most used birthday hashtag among all other Korean artists.
In just one day, all six birthday hashtags for V surpassed 1 million tweets, but #HappyVDay emerged the most prominent one with 5 million tweets in only one day. Furthermore, the said tweet eyes a potential marking of 5.9 billion, crossing over records on the platform.
The 26th birthday of Kim Taehyung flooded the social media platform as soon as the clock struck midnight on his birthday. The tweets come in various forms, indeed touching the heart of V, per Elitedaily.
What makes the Twitter celebration of V's birthday are the fans' photos, videos, and sweetest messages. Since V made his way to the spotlight, his birthday became a part of the New Year festivities, making this year's celebration truly a Dynamite.
The hashtags for V's birthday
Aside from #HappyVDay, another hashtag is #HappyTaehyungDay, with a whopping 3.8 million tweets on the platform. The name "Taehyung" also made its way on the top list, with 7.2 million mentions.
In Japan, Twipple (Japanese version of Twitter), "TaeTaeLand," dominated the trending list of the platform for 18 long hours on V's birthday.
Undoubtedly, V's popularity is a no joke, considering the whole world, the entire universe rather, celebrated his birthday.