Music
BTS's 'Map Of The Soul: 7' Named As Billboard's Favorite Album Of 2020 By Fans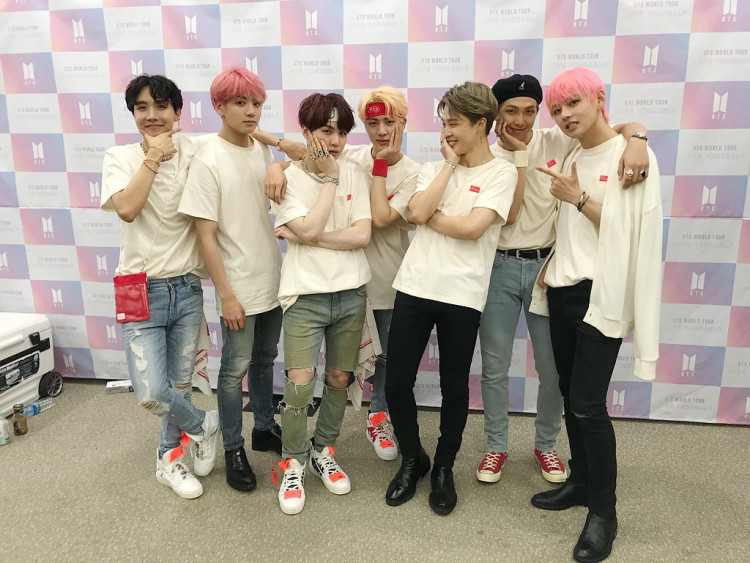 Fans from all world regions pick BTS's Map of the Soul: 7 album as their favorite album for this year through Billboard.
BTS's racks up Billboard titles
On top of finishing atop on various Billboard charts and surveys, the world's most phenomenal K-pop group emerged victorious as they are the titleholders of the most favorite album of 2020.
That said, Billboard reported that BTS's Map of the Soul: 7 is picked by music lovers worldwide as the most loved album, coming in on No. 1 on the favorite albums of 2020 survey by Billboard.
The poll was kicked off by Billboard earlier this month, letting fans choose their most favorite album. The overall results see Map of the Soul: 7 as the winner, BTS's fourth Korean-language album.
According to Koreaboo, the album coveted 30.66% of votes, marking its platinum-certified album that hails On as the band's highest-charting solo Billboard Hot 100 finish at No.4 at the time.
Undoubtedly, amid the New Year taking over, BTS proves its fame and popularity globally by ranking atop Year-End reviews and lists. It demonstrates that BTS provides the best of the best music pieces to their fans and music experiences, unlike any other.
The impressive Billboard rankings of BTS
Some thought BTS would not peak at No.1 on the prestigious Billboard Hot 100; the band made it happen through Dynamite, who took over On's finish on the coveted list. However, it is a notable milestone for BTS to peak On at No. 4, considering the song's lyrics are mostly in the Korean language.
Soaring with BTS on the poll is Taylor Swift's folklore on No. 2 with 29.28% of votes, followed by Dua Lipa's Future Nostalgia with 6.49%.
Finishing the Top 5 is Ariana Grande's Positions, Selena Gomez's Rare, and Lady Gaga's Chromatica.