Opinion
Artists' Stage Time During '2020 KBS Song Festival' Is Balanced According To Netizens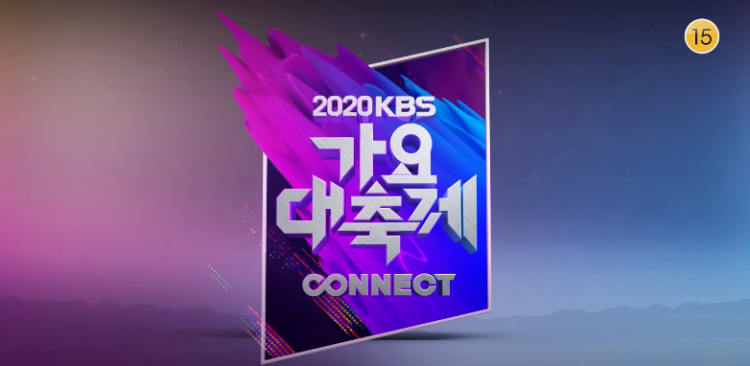 The much-awaited 2020 KBS Song Festival made its way to TV and Youtube screens on the night of December 18 (Friday). The thriving music celebration earned the praises of the viewers and netizens for the well-balanced stage time distribution.
Here are what netizens have to say about the recently concluded 2020 KBS Song Festival.
KBS is the home of the most prominent performances in the country
Amid the scare and threat of COVID-19 in South Korea, the 2020 KBS Song Festival happened successfully. However, with no audience at the venue.
Several K-pop soloists and groups graced the music festival by performing its hit tracks while following the government's mandated guidelines protocol that addresses mass gatherings.
The said festival was graced by more than 25 artists, including BTS, GOT7, ENHYPEN, TWICE, MAMAMOO, TXT, THE BOYZ, Stray Kids, ITZY, GFRIEND, Jessi, Sunmi, and more.
Here what netizens have to say about the stage time distribution
After the show's 5-hour broadcast, the music festival became a hot topic on various online platforms.
In Theqoo online community, a netizen highlighted through a post the well-balanced stage time distribution for this year's KBS music festival. The netizen even listed the tally of artists who performed during the event and its stage times.
Allkpop then reported the stage times by each artist, revealing the efficiency and well-planned event. "The performance time was really good this year, I really enjoyed J.Y. Park x Sunmi, TWICE, Taemin, and BTS performances," one netizen commented.
Another netizen remarked: "I think the time slots were all good, and the performances were good, and they kept with the quarantine guidelines, so everything is good."
Aside from the said online community, other social media platforms also had discussed the stage time distribution of each artist, with the netizens agreeing to the matter. Undoubtedly, each performer was given the best time of their lives, as they paved the way for their concept during their stage times.