Celebrity
BTS Jimin's Fluid Dance Moves And Unmatched Energy Receive Praises From Netizens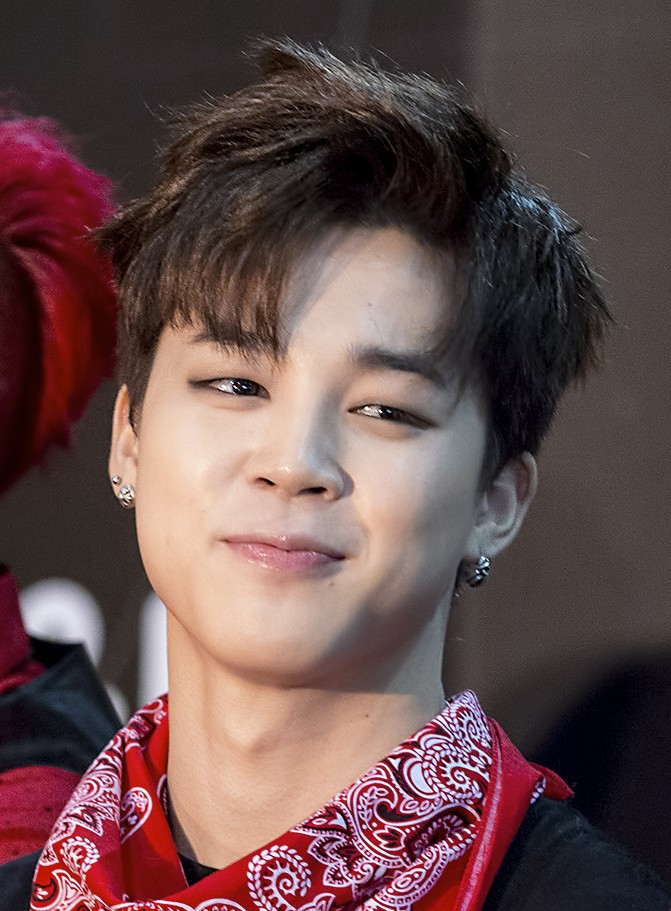 "You're perfect, you're always good, you're outstanding in this choreography video," cries a fan of BTS Jimin after a choreography video of ON was released on the BangtanTV YouTube channel on December 17.
Jimin truly never disappoints fans in everything he does. After his solo magazine cover for WSJ becomes the highest-selling in South Korea among the BTS members, now, he is making waves on social media for his seemingly bottomless energy.
Jimin's Fans Praises His Fluid Dance Moves And Overflowing Energy
Jimin's fans were all left in awe after a video of his rehearsal for the track "ON" for the recently concluded Mnet's Asian Music Awards (MAMA) 2020 was uploaded on YouTube.
ON is the title track from BTS's fourth full-length album, Map of the Soul:7, which they performed at Seoul World Cup Stadium.
In Korean public forums, Jimin immediately became a hot topic for his unmatched energy and on-point dance movements like no other. Fans from all over the world talked about how impressed they saw the King of Pop and Master of Dance Jimin during the dance practice.
Jimin's Unmatched Skill On Stage
Jimin has shown off a powerful performance, and for the first time, he showed off another incredible new skill using a baton. He twirled the stick to start the dance break. Even how hard it was for fans to think of how Jimin would pull off a performance with the baton, he executed it professionally and made it appear too easy.
One fan said that he was shocked how Jimin dealt with the stick. "I know Jimin is good at working out, spinning the mic, fashion, performing modern dance, but I really didn't know he could handle sticks so well."
Moreover, the fans were blown away as Jimin consistently danced to the beat. Jimin always exerts the perfect amount of control over his body and movements in every performance and dance practice making his performances stand out.