Music
BLACKPINK And BTS Top The Weekly Chart Ranking Of NEW K.ID Respectively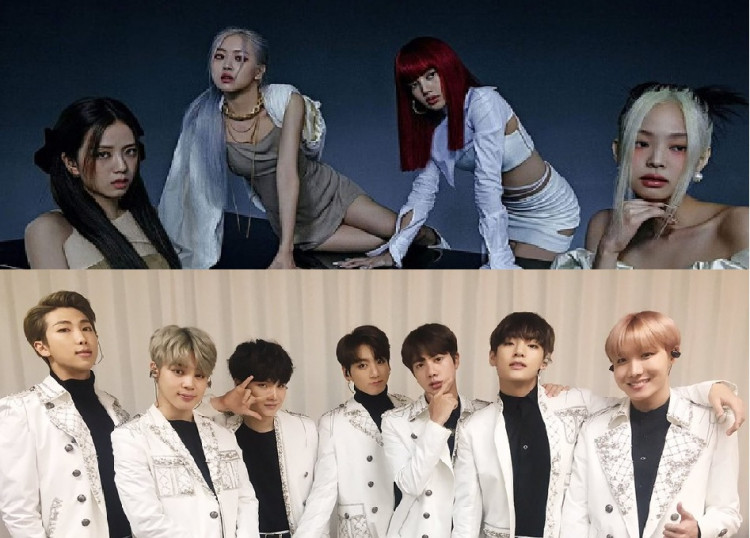 The highly bankable quartet who just postponed their first-ever online concert this year to January of 2021, BLACKPINK, has again proved their massive influence and huge fanbase by topping NEW K.ID's Weekly Chart.
NEW K.ID is the only TV channel that allows viewers to enjoy K-POP Idol-related content programming 24/7. It showcases exclusive episodes curated from 10K+ videos. On LG Smart TVs and XUMO apps, it is available at CH 511 for free, and on Samsung TV Plus or CH 942 on VIZIO Free Channels on all Internet-connected devices, it can be watched at CH 1434.
All Hail BLACKPINK!
On YouTube, BLACKPINK's 'Lovesick Girls' Dance Practice Video, after 68 days since the video's release, recently passed over 100 million views. The said track is BLACKPINK's title track for its first studio album. Due to its catchy melody and powerful vocals from the members, it received tremendous love and popularity from fans worldwide.
With Jisoo and Jennie helping to write the lyrics of the song, its story reveals how people continuously seek love despite the pain that comes with it.
BTS Is Keeping Up
The world-famous group, BTS, came in at number 2. The septet is continuously shattering records in the United States as they show impressive performance on radio platforms.
As reported by a music industry service that monitors radio station airplay, Mediabase, BTS's Dynamite was the 5th most played song on the US radio between December 8th and December 14th.
The feat is by far the best radio record for BTS and any Korean artist. Moreover, the two boy groups named in TIME's The Best K-Pop Songs and Albums of 2020, STRAY KIDS and DAY6, ranked 6th and 7th.
Meanwhile, the group of KAI, which is planning to hold a virtual fan meeting titled 'Merry KAI-mas, EXO, made it on the list rounding up the 10th spot on the list.