Music
Breaking: BLACKPINK's First-Ever Online Concert 'The Show' Will Not Happen This 2020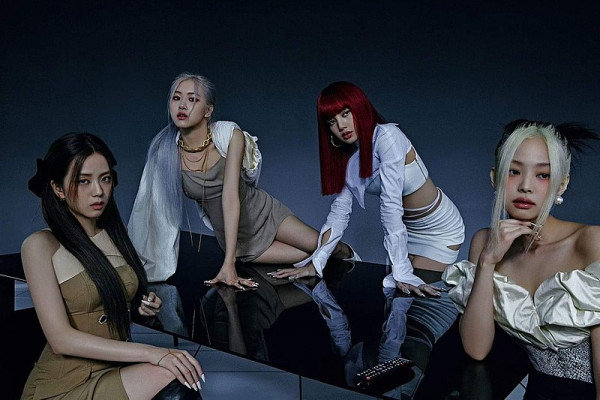 In the middle of the heights of fans' excitement, today, December 17, BLACKPINK and YouTube Music announced that their highly anticipated global Livestream experience, THE SHOW, would be postponed from December 27 to January 31, 2021.
The postponement is due to South Korea's safety precautions and current restrictions about COVID-19.
On December 2, media platforms were all excited to announce the first-ever online concert of BLACKPINK. The globally celebrated K-pop group members reported that their first-ever Livestream concert would be titled The Show and will take place two days after Christmas this year on Youtube.
It can be noted that BLACKPINK is the second-largest artist on the video streaming platform, second to Justin Bieber.
BLINKs expected that there would be massive traffic on YouTube on the most awaited day since the four-piece has a more significant number of subscribers compared to Taylor Swift, Ed Sheeran, Ariana Grande, and the rest of pop music's global superstars.
The Superstars Divulging Their New Plans
BLACKPINK shared that they can't wait to meet their fans as soon as possible in the middle of the news. However, unfortunately, they have decided to postpone THE SHOW to comply with the South Korean COVID-19 prevention guidelines and ensure safe performance.
BLACKPINK shared that through their concert, they wanted to give fans some comfort during these difficult times. But since their top priority is the health and safety of everyone taking part in THE SHOW, they decided to postpone THE SHOW.
For Those Who Already Purchased The Ticket Of The Postponed Event
A full refund will be given to those who already purchased access to BLACKPINK's THE SHOW via channel memberships beginning today.
Also, those who are eager to see the girl group's Livestream in a couple of weeks can join BLACKPINK's channel membership via the girl group's official YouTube. In the said platform, fans can purchase options, including access to the online concert experience on January 31, and do additional perks.
Meanwhile, BLACKPINK's The Show will be streamed on January 31, 2021, at 12 AM EST/2 PM KST.