Music
BTS Jimin: Going Solo? No Active Promotions? No Problem!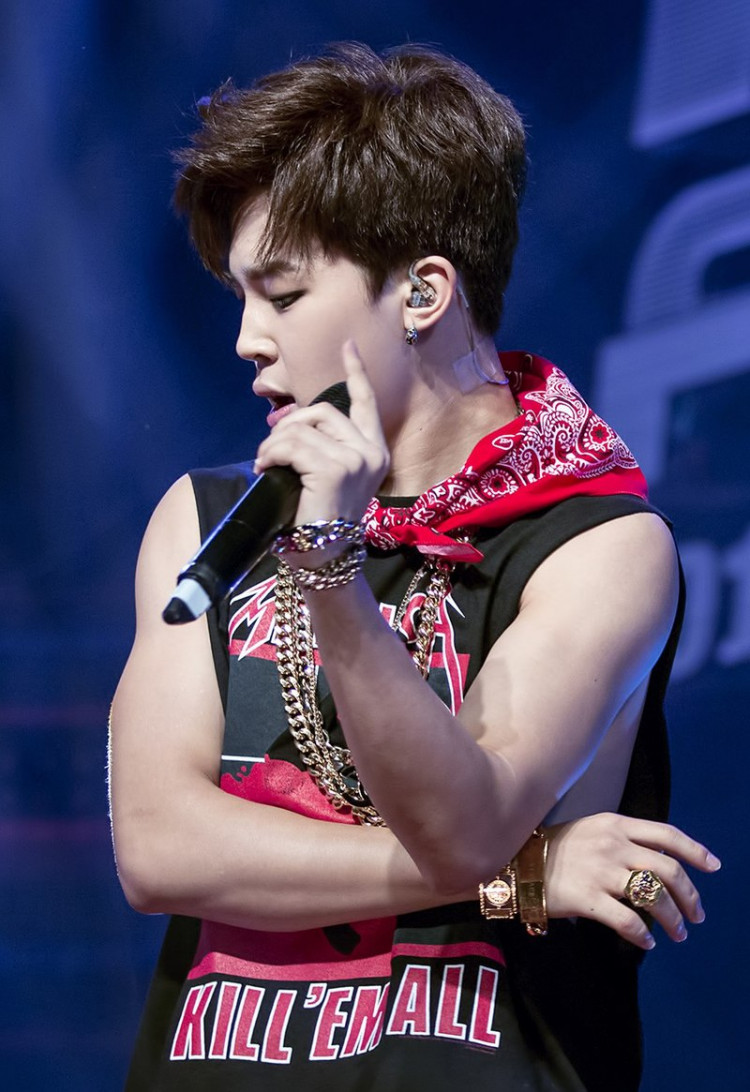 Filter, the b-side solo track of Jimin from BTS's fourth studio album Map of the Soul: 7, which peaked at No. 2 on World Digital Song Sales, continues to make excellent records! With this staggering achievement of the track along with Lie and Serendipity FLE, the King Of Pop becomes the only Korean solo artist to have three songs with more than 110 million streams on Spotify.
Previously, Filter marks the #1 spot on U.S. Amazon's International Best Sellers and Songs Best Sellers categories. The track is so far the #1 Best Selling Song of 2020 (So Far). Also, in 105 countries and regions worldwide, Filter has peaked at #1 on iTunes.
Filter Continues To Break Records
Recently on Spotify, the solo track and International hit of BTS Jimin continues to smash streaming records as it exceeded 110 million streams on Spotify. With this, Jimin becomes the first and only Korean solo artist to have three songs with more than 110 million streams on the world's largest music platform.
Lie and Serendipity Full Length Edition are the other two solo songs that first surpassed 110 million streams. Furthermore, from a non-promoted b-side solo piece from a Korean male artist, Filter has also set the record as the fastest to amass more than 110 million streams on Spotify.
Moreover, on Gaon Music Chart Awards, Filter is also the first solo song to be nominated as "Song of the Year." It is noteworthy that even there is no official music video and active promotion of Filter, a non-title track, it still managed to surpass 110 million streams.
More Impressive Achievements Of Filter
Meanwhile, in the American music application owned by Apple Inc on Shazam, Filter also has accumulated more than 190,000 streams. As of this writing, Jimin became the first and only artist whose solo song from the MOTS:7 album surpassed 190,000 shazams.
Based on a short sample played using the device's microphone, Shazam's application is capable of identifying music. Also, it can track the number of times music is played.