Celebrity
Son Ye Jin Talks About Receiving Offer For Hollywood Film And Her 20-Year-Long Career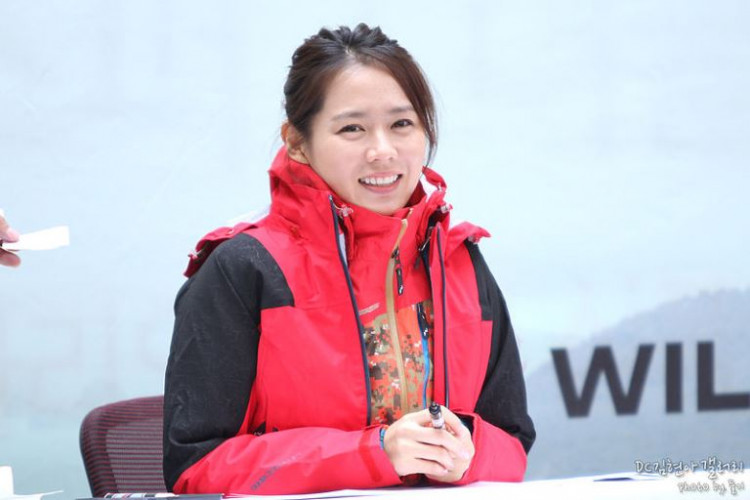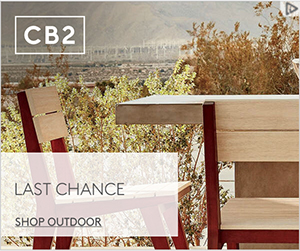 Son Ye Jin will be gracing the December issue of Elle magazine. In the pictorial for the fashion brand Bride, the actress exuded elegance. The actress will captivate readers with her natural beauty as she showed off classic and straightforward fall/winter pieces.
In the post-shoot interview, the actress talked about her thoughts on potentially joining a Hollywood film and her long career.
The Actress Decision In Joining A Hollywood Film
Previously, Son Ye Jin was reported that she is in talks to star in the Hollywood film titled Cross. The actress then talked about deciding to take on the challenge. She said she honestly didn't really desire to try something like what is currently at hand.
Son Ye Jin admitted that she is already overwhelmed with Korean projects. And with a Hollywood offer, she is afraid whether she could act well speaking a foreign language.
The actress continued that she already started thinking about when she would ever receive another opportunity like this again. "If I receive a good opportunity, I'll happily work hard at it. I get the sense that I'll get a lot out of it as I take it on," she added.
Son Ye Jin's Dedication For Work
Moreover, Son Ye Jin talked about her undying enthusiasm for acting. She said that there were cases where she incidentally ended up taking a break while waiting for a project. "I've almost never rested intentionally," she revealed.
The actress expressed that being able to present new projects consistently and always being passionate is something she takes pride in.
The workaholic Son Ye Jin actress added that she did get exhausted at times and had also experienced a slump. However, she has fortunately able to overcome these trials through her projects.
The full pictorial and interview of Son Ye Jin can be found in Elle magazine's December issue.