Video
WATCH: BTS Unboxes Newest Album 'BE' Ahead Of Release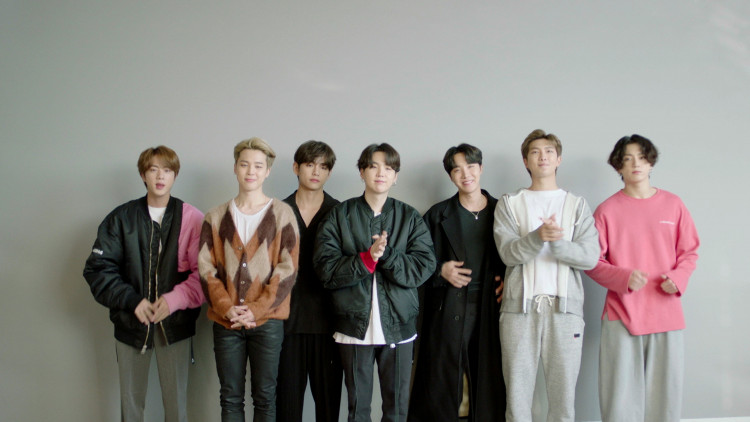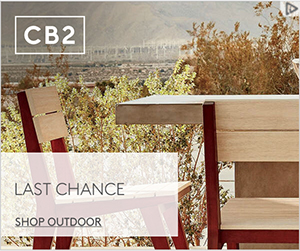 BTS's poking game is at its peak!
BTS unboxes new album
BE
The world's most phenomenal K-pop group, BTS, who is currently in heels to release its newest album entry, added factors why fans should watch out for it. Having that said, BTS unboxes its latest album entitled BE together as a group, according to Pinkvilla.
The unboxing event took place a week before the official release of BE. Having tagged as the most personal album of the band, BTS joined hands together in curating the album, from the concepts, music, to the production.
Moreover, BTS unboxes BE in front of its million ARMYs, during a live broadcast on its official Youtube channel.
Going into the details
The unboxing took place in Big Hit Entertainment's headquarters, where each member dissected all the stuff in the album. Members J-hop and Jin were stunned when they saw the handwriting of their bandleader, RM, on the album's cover.
Moreover, the members explained the album's monochromatic poster that gives prominence to BE's tracklist's lyrics. The setlist was penned by the members and the notes inside the postcards too.
The postcards are the concept photos released by BTS individually, where they got the chance to design and showcase their unique concept, respectively. Alongside the postcards are the photo cards of each member, including the Morning painting of Suga.
A lyric book is also present inside the album and a photo frame. Adding excitement to the fans is the Polaroid that is inclusive in the album.
Credits of each member
In the live stream session, the album's sole credits were revealed, naming each band member's responsibilities.
The Filter singer, Jimin, serves as the intermediary between the agency and the band. He is the Artists and Repertoire of the album. Furthermore, V, also known as Taehyung, is the Visual Creative.
The bandleader, RM, takes the Album Design credits, while the remaining members are responsible for the Production Coordination, per Korea Boo.
Watch the full unboxing video below!