Celebrity
Minzy To Debut In The Philippines Under Viva Entertainment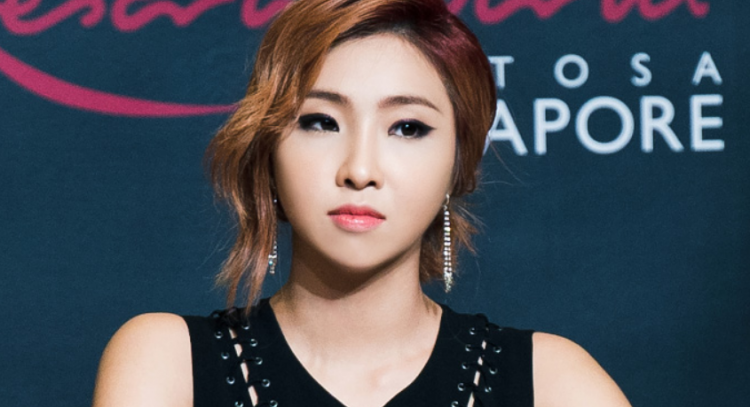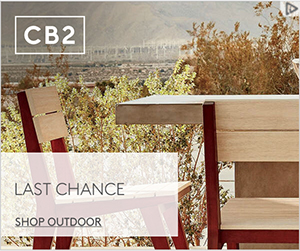 Former 2NE1's Minzy is gearing up for a debut in the Philippines. Viva Entertainment, a talent agency in the Philippines, confirmed the news.
On November 14, Saturday, KpopHit reported that a former member of 2NE1, Minzy, is set to debut in the Philippines. The news came after the Philippine talent agency Viva Entertainment shocked the fans with an official teaser statement on November 12, Thursday, sharing that a renowned Korean idol has signed an exclusive contract with them.
Then on November 13, Friday, Viva Entertainment finally put an end to every K-pop fan's curiosity and speculations when they happily revealed that the K-pop idol who recently joined the label is none other than former 2NE1's Minzy! Die-hard fans of 2NE1, BLACKJACK, are particularly delighted and are in shock upon learning the news.
Viva Entertainment also has shared their greetings for Minzy along with their official revelation through their social media sites. "MABUHAY, Minzy! We are happy to announce that Korean star, Minzy, is the newest addition to our growing roster of talented artists! Welcome to VIVA, Minzy!"
As for Minzy's future promotional activities, projects, and more, Viva Entertainment will be cooperating with her self-established Korean agency, MZ Entertainment, and Open Door Artist Management. The Philippine agency also shared that Minzy is set to drop her track 'Lovely' in the Tagalog version this upcoming November 20.
The track will be accessible on all digital streaming platforms in the Philippines. An online press conference will be conducted following VIVA Entertainment's announcement of Minzy joining the label.
Fans are happy to know that Minzy is taking up a good career path, specifically in a place where her prominence is as massive as her former co-member in 2NE1 Sandara Park.
Tune here on The KpopReporter for more updates on your favorite idols, k-drama reviews, comebacks, debuts, and more!