Movies
Gong Yoo And Park Bo Gum Draw Close To Each Other As They Face Adversity In New Sci-Fi Film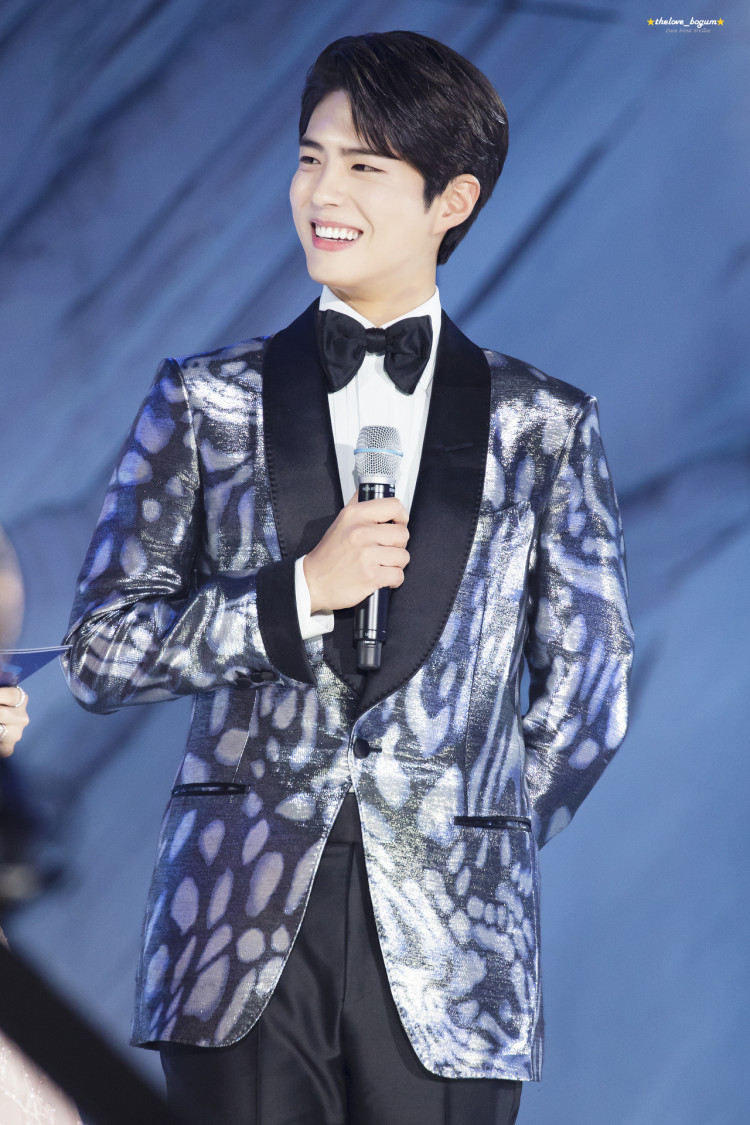 Seobok has now released the new 11 still photos that unveils the "emotional" bromance between Gong Yoo and Park Bo Gum.
The movie is about a former intelligence agent named Ki Heon (played by Gong Yoo), who is assigned with ensuring the safe transportation of humanity's first human clone Seobok (Park Bo Gum). As many forces aim to take the clone for themselves, the two are entangled in dangerous incidents.
Gong Yoo's Last Life-Risking Mission
Ki Heon is given his last mission to move Seo Bok safely. Being unable to decline the task, without knowing what's going to happen to them, Ki Heon sets off with Seo Bok.
Ki Heon, who wants to complete his last mission, got entwined with Seo Bok, who faces the real world for the first time. The two encounter all kinds of trouble wherever they go, but they gradually get to know each other through the journey.
The Jam-Packed Stills
The newly revealed photos show Ki Heon and Seobok as they team up and embark on their unique journey. They are facing unexpected situations at every turn.
Seobok being able to see the real world for the first time, is fascinated by everything he encounters.
The new duo clashes wherever they happen to go, including a safe house, the market, and the sea, but the life-threatening train of misfortunes, it somehow brings them closer.
View this post on Instagram
Another image reveals Seobok with short hair and restrained in the lab. Simultaneously, to protect him, Ki Heon is holding up his gun in another photo.
View this post on Instagram
Moreover, one set unveils a force led by Director Ahn (played by Jo Woo Jin), an intelligence agent. He is determined to keep Seobok's existence a secret forever. Fans wonder about Seobok's fate in the movie, as seen in the image walking towards them.
Seobok will be hitting the big screens in Korea in December.