Business
BLACKPINK Unveils Second Version Of Its Official Light Stick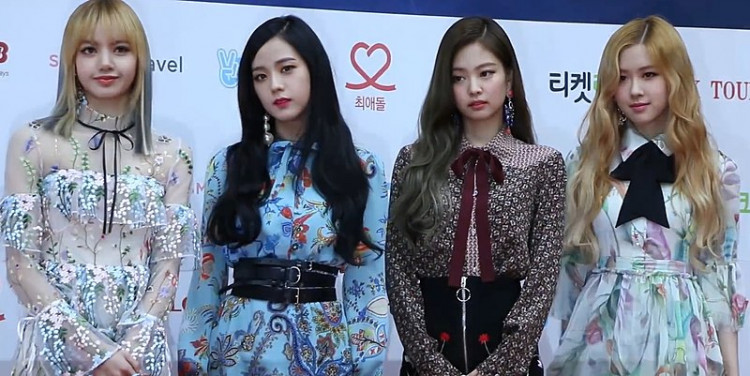 A new BLACKPINK product is on its way!
BLACKPINK's has a new light stick in store for fans
A new version of the renowned light stick of the South Korean all-girl group of YG Entertainment is set to be out in the market soon. As per the K-pop dedicated news site, Soompi, YG Entertainment, the home management and recording label of BLACKPINK, revealed a teaser about the product to entice the fans.
The teaser was unveiled by YG Select, the entertainment agency's official merchandise shop, for the second version of the girl group's light stick. Moreover, the all-new light stick will be a limited-edition product.
The 15-second teaser was uploaded on YG Select's Youtube channel on November 11 (Wednesday), which tags along with the music of BLACKPINK's How You Like That. The video goes on revealing that version 2 of BLACKPINK's light stick, with a thumping pink light on the background.
When the ladies started singing the first line of How You Like That, the video revealed that the limited-edition product would be available on November 13 (Friday)!
Pricing and availability
YG Select did not reveal further details about the light stick's pricing, but since the product is from YG Entertainment, it will, for sure, be made available on YG Select's online store. Also, fans hope that Jennie, Lisa, Rose, and Jisoo would be showcasing the new light stick on the store's physical outlet, as many have been waiting to see their idols in person.
When it comes to the appearance, YG Select nor the BLACKPINK queens did not unveil any. And with the mysterious waiting, fans are becoming more eager to witness the product upon its release.
Per Allkpop, the light stick will still be in the shape of a heart hammer. But since it is limited-edition, fans can only hope that they could get one before it gets sold out.