Fashion
f(x) Krystal, Kang Mal Geum, & Jang Hye Jin Exclusively Show Off Charms For MARIE CLAIRE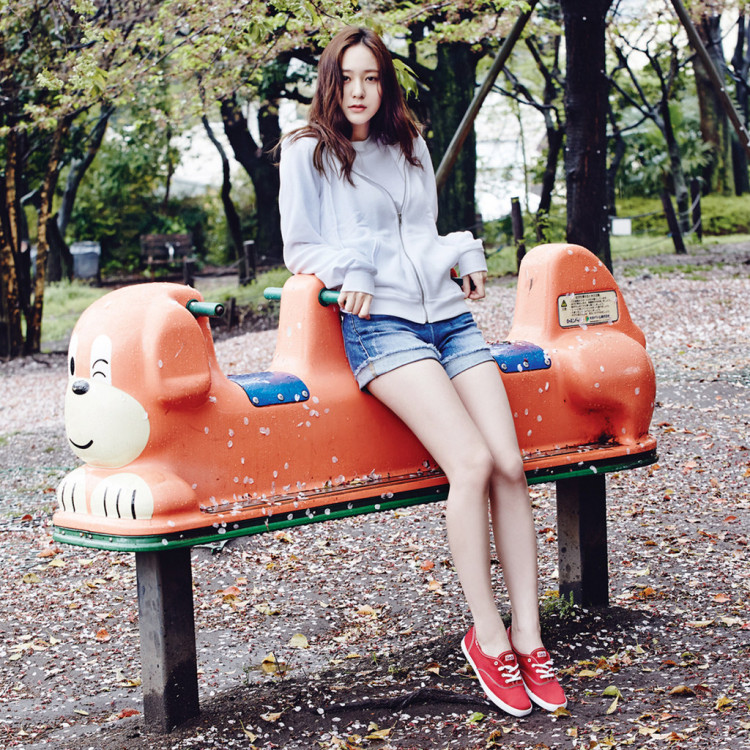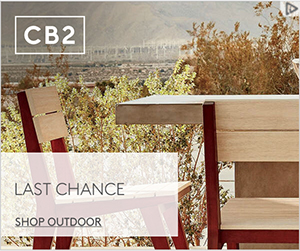 f(x) Krystal (26), Jang Hye Jin (45), and Kang Mal Geum (41) is the new hailed modish trio by the fashion magazine Marie Claire Korea as three actresses participated in a photoshoot with the magazine.
Three mesmerizing stones hit by
Marie Claire's
photoshoot
Despite the age gaps among the three South Korean stars, Krystal, Jang Hye Jin, and Kang Mal Geum mesmerizingly managed to give the best product when it comes to the shots.
The trio was shot in monochromatic photos while donning all-black suites that showcase the characteristics of empowered women. The three stars' sleek black hair added sophistication to the pictures as each of them undyingly depicted beauty and age does not need to coincide with each other.
The trio shots were graced by the prominent actresses, making sure to capture the insights of being a woman. On the other hand, the individual images were first done to the f(x) member, Krystal.
Krystal's picture is styled somewhat like a fading picture that is photographed in a closeup manner. The songstress gave an intense gaze to the camera while fixing her hair behind her ear that is styled in a silver piece earing.
Jang Hye Jin's stand-in pose had her look like she is a model that awaits her turn on the runway. The silhouette shot highlights her elegant yet fierce outfit.
Lastly, actress Kang Mal Geum's print is also styled in a silhouette shot, but this time, it is photographed closely. She gave the camera that had her looking on the side as she flaunts her clear-skinned face.
영화 <#애비규환 >에서 함께한 배우 #정수정, #장혜진, #강말금 을 만났습니다. 마리끌레르 11월호 그리고 웹사이트에서 화보와 인터뷰를 확인하세요!
-
Actors of editorial. Full feature on Marie Claire Korea November issue and https://t.co/8VMOrKuwYD. pic.twitter.com/SXlfq5j1mg

— Marie Claire Korea (@marieclairekr) October 28, 2020
Krystal, Jang Hye Jin, and Kang Mal Geum for
More Than Family
The upcoming movie More Than Family revolves around the story of a college student named To Il (portrayed by Krystal), who admires a younger guy that gave her a child at an early age.
The story plot continues with the five-month pregnant To Il looking for her birth mother, whom she already lost contact for 15 years. She also endures the agitating issue of the father of her unborn child leaving her.
Jang Hye Jin, who starred in the hit movie Parasite, plays as To Il's mother, while Kang Mal Geum is her mother-in-law.