Music
BTS Adds 'Blood Sweat & Tears' To Its 650-Million-Viewed Music Video Collection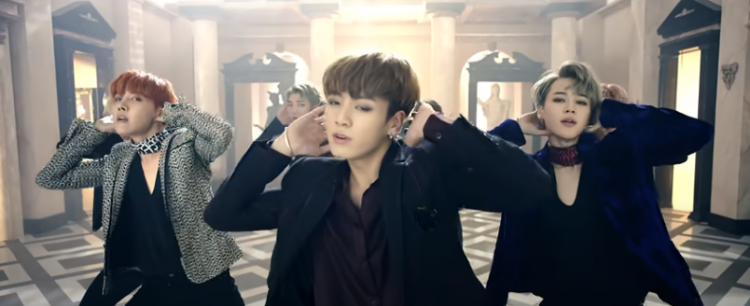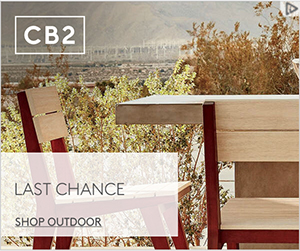 On its seventh entry, BTS!
BTS rakes a whopping view figures for
Blood Sweat & Tears
In a Soompi report, the world's most phenomenal K-pop band, the Bangtan Boys, best known as BTS, has hit 650 million views on Youtube for the music video of Blood Sweat & Tears.
In particular, BTS achieves the impressive feat on October 30 (Friday) at precisely 11:03 A.M., following South Korea's time zone. Furthermore, the said milestone was earned by RM, Suga, J-hope, V, Jimin, Jin, and Jungkook for four years, 20 days, and 11 hours since it was released on the video streaming platform.
With the Dynamite singers and rappers' newest card-carrying achievement, Blood Sweat & Tears hails as the seventh music video of the phenomenal band to surpass Youtube's massive view mark. It follows the band's six music videos to note the feat, like Boy With Luv with the participation of the American singer Halsey, DNA, MIC Drop (Steve Aoki remix), Fake Love, Fire, and IDOL.
Congratulations BTS!
The bits of
Blood Sweat & Tears
The track Blood Sweat & Tears was recorded by BTS in two Korean and Japanese, which was written by Hitman Bang, Pdogg, Kim Do-hoon, and members Suga, RM, and J-hope.
The Korean version of the song was dropped on October 10, 2016, while the music video was uploaded on Big Hit Label's official Youtube channel on the same day.
Aside from the Korean version of the track's music video, BTS also shot a Japanese version. The Korean music video was helmed by YongSeok Choi, who took inspiration from the 1991 novel titled Demian.
Furthermore, the said music video was recognized at the 2017 awards show of Seoul Music Awards as the Best Music Video. It is not a surprise, though, as the music video plays with mesmerizing themes. It highlights the reality of life and death and the fate of humankind falling from grace.
The music video and the track also made the list of Alkhaleej Today as one of BTS's best releases.