Music
LOOПΔ's Third EP '[12:00]' Arrives Despite Haseul's Absence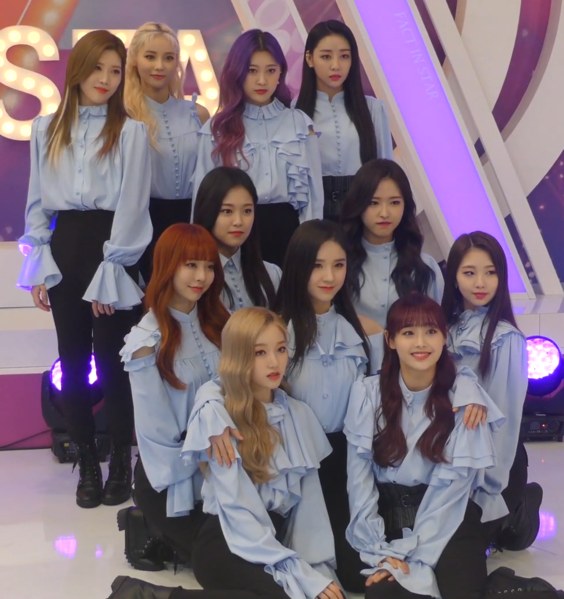 The South Korean all-girl ensemble formed and managed by Blockberry Creative, LOONA, finally dropped its newest album by the title of [12:00].
[12:00]
sparks joy to fans
In a Hellokpop report, the newest album of LOONA holds a wide array of tracks that are styled in various types and styles. But as a total package, [12:00] plays with the heavy pop beat that makes each song's instrumental very prominent.
The enigmatic tracks of
[12:00]
The album bottles up eight tracks, kicking off with the first track of the same name. The said single sets the listeners' atmosphere as it unveils the remaining mesmerizing seven tracks of the album. The synth and pop rhythm makes the song the perfect entrance.
Next in line is Why Not? It is a song that showcases LOONA's vocals and fun-filled auras. The chorus of the song is split into halves, hailing a part of Di Di Dam Dam.
The third track is Voice, a song that best fits in, making the listener remember the disco feeling the '80s can offer. The lite yet fascinating record revolved around the in-depth feeling of love in a very unimaginable gush of emotions.
The next track is a mixture of pop and R&B. The song sings of the feeling of going back to love every time the fall season comes. Member Chuu mostly sang the verses, allowing her to tell the story of the song unfadingly.
Universe is up next, which sings of subtle words and messages. The song's refreshing vibe is all dedicated to LOONA's beloved fans, who call themselves Orbits.
The next track is called Hide & Seek. The sultry yet fun vibe of the song makes the track fit for LOONA's performance live on stage.
Before the last track is OOPS! The hopeful song sings of the concept of loving oneself.
The last track is Star, which is the English version of Voice. The song is all made for Orbits from across the globe.