Music
EXO's Chanyeol Slated To Drop OST For Webtoon 'She's My Type'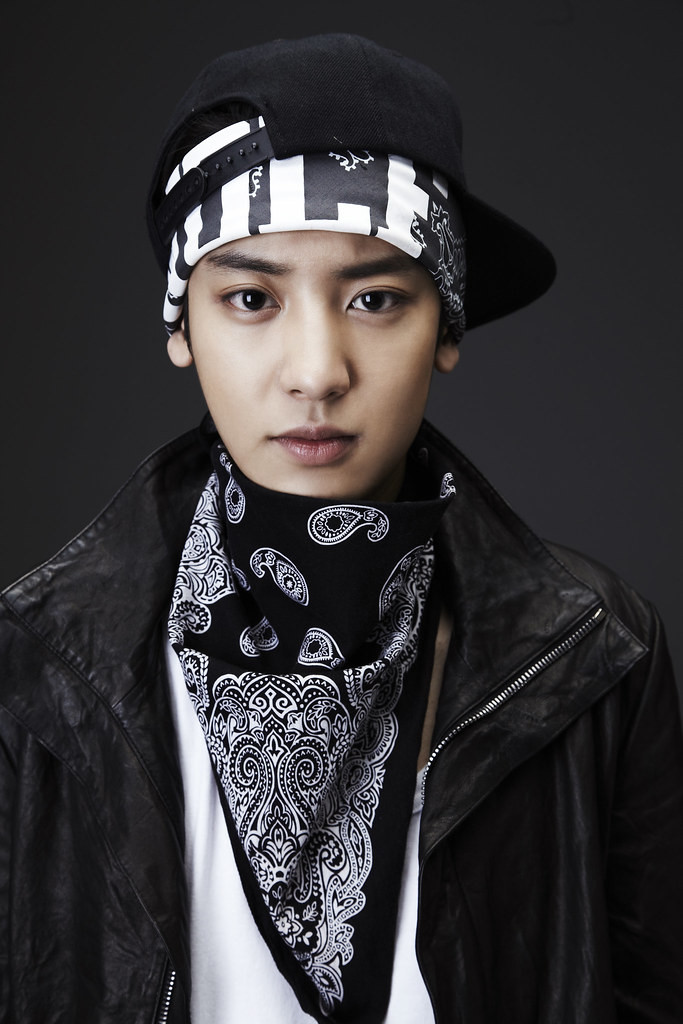 The South Korean main rapper of the all-boy K-pop group EXO will participate in the official soundtrack of Daum's ongoing drama titled She's My Type.
Chanyeol's vocal fits the soundtrack
Recently, the team behind TOON STUDIO announced the big news that the 27-year-old rapper will be lending his sweet voice for the webtoon's finale, Hellokpop reported.
The song's title goes by Minimal Warm, a rendition of the lead character's feelings. It will further highlight the sentiments of the lead role to his on-screen love interest named Haedam.
Furthermore, fans gush over the fact that their dashing idol will then again grace an OST, following his Dr. Romantic 2 stunt. His partnership with She's My Type hails as his fifth entry to his OST collection.
Indeed, Chanyeol is proven to be one of the most-sought OST singers and balladeers in K-pop, as he puts his emotions to the song.
Adding excitement to Chanyeol's OST project is that he sings for a character who has the same name as his, making the fans wonder what the EXO member has in store.
More artist to grace the webtoon's OST singers
As what all know, She's My Type is a romance webtoon that bagged a whopping 200 million views and a 9.9 rating on its streaming channel, Daum.
Many find the webtoon drama enthralling and sweet; mostly, it is graced by OSTs sung by K-pop's finest singers. Other South Korean artists who have joined the lineup are B1A4's Gray and Sandeul.
Also, Kyuhyun of Super Junior recorded The Moment My Heart Flinched, while MONSTA X's Minhyuk and Shownu is the latest reveal. The duo sang the OST called HAVE A GOODNIGHT, which was released on September 11.
For the time being, EXO's Chanyeon will arrive with Minimal Warm on the first day of November at precisely 6 P.M. KST. It will then be available on various Korean music platforms.