Music
ITZY's 'Not Shy' Achieves 100 Million Views: Its Fastest MV To Achieve The Feat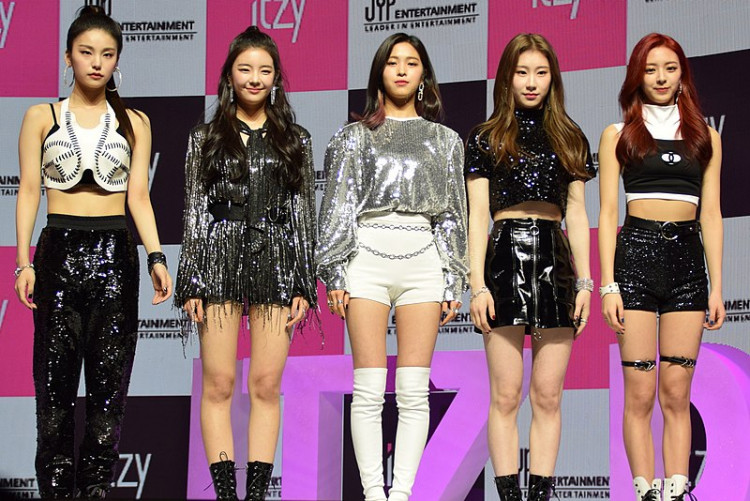 The music video of ITZY's "Not Shy" has hit 100 million views on YouTube, and it was recorded to be the fastest release of the group to achieve the feat!
"Not Shy," the music video of the title track on ITZY's latest album of the same name, was released on August 17 at 6 p.m. KST. The video surpassed 100 million views just a few minutes before 7 p.m. KST on September 27, taking approximately one month, ten days, and one hour to reach the milestone.
"Not Shy" has then broken the record set by "WANNABE" by approximately two days and is their fourth MV to surpass the view count for the group's fastest music video to hit the milestone.
About The Title Track 'Not Shy'
On August 24, ITZY has released their third mini-album titled "Not Shy" and a music video for the title track of the same name!
Kobee and Charlotte Wilson composed the new track. "Not Shy" incorporates a fast beat and saxophone sounds, which both accentuate ITZY's eye-catching performance. Park Jin Young wrote the lyrics of the song and expressed the feelings of love with powerful words.
Watch the music video of "Not Shy" below!
The Filming Of ITZY's New Track
Summarizing the message of "Not Shy," Yeji said, "Don't be shy and express yourself with confidence." The girl group member mentioned that they worked hard to show fans a new side since their first love song. Yuna then added that when she first heard the song, she could feel how charismatic it was while also having a bright and energetic feel. "I was excited to get to show everyone a new side of us!"
Regarding the group's opinion about the best part of "Not Shy," Yeji answered that the group's performance is something to look out for. Lia agreed, adding that the part of their performance where they move all together from one side of the stage to the other is enjoyable. Also, Lia shared that she thinks the bridge of the song conveys their pent-up and heightened emotions well.