Fashion
ALLURE Hails Oh My Girl's YooA For A Pictorial & Interview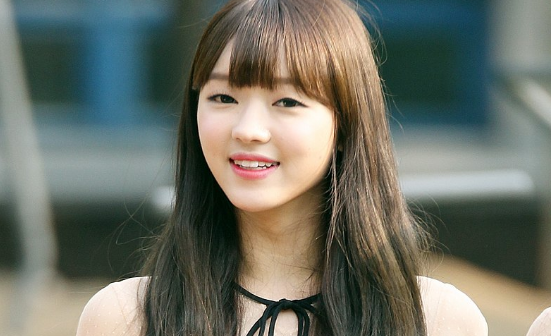 Oh My Girl's YooA was invited by Allure fashion magazine for a fun-filled photoshoot and interview!
The 25-year-old Oh My Girl member Yoo Si-ah, best known as YooA, recently made known her debut extended play entitled Bon Voyage and bagged her first music show win on The Show.
Interview with
Allure
On an exclusive interview with the fashion magazine, YooA said, "Although Oh My Girl's YooA and solo singer YooA are the same people, I wanted to show a different side of myself."
The singer added that despite the world hailing a wide array of styles, no one could compete and surpass the YooA style. "So, I thought a lot about how to show that to everyone," the K-pop idol added.
When the outlet asked the singer where she gets ideas and inspiration for her concept, she revealed that being with Oh My Girl has helped her prepare for the album. She further said that she likes to read and imagine a lot of stuff that makes her cling to writing.
YooA also opened up about her solo venture, where she felt like she's grown a lot while preparing for the album and activities. But despite going solo, she always thinks about her group as she is proud to be a member of it.
Photoshoot with
Allure
YooA showed off her natural beauty on the pictorial with the fashion magazine. The singer donned various outfits that best matches her aura and attitude on set.
One outfit that made YooA stand out is the sailor moon-inspired apparel, hailing a navy-blue mini dress and a black cap. The singer poses in front of the camera with her lazy gaze aura while trying to reach out to a mini pocket.
YooA also shared her charm on a light-blue bodysuit that made her look like an enchantress from a fairy tale movie.
In recent news, YooA was appointed as Too Faced Cosmetics' newest face of its campaign.
Check out YooA's full interview and photoshoot on Allure's October issue.