Music
BTS' V Dominates The Charts In Arab Countries, Achieves "Arab All-Kill"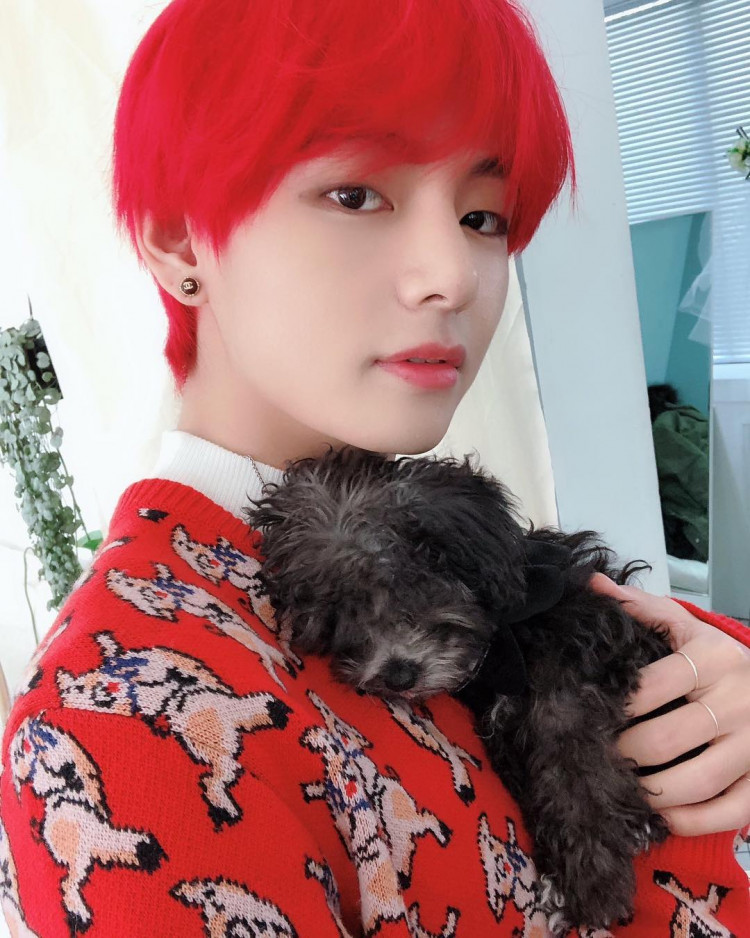 Taehyung, also known by his stage name V, has attained two "Arab All-Kill," charting number 1 in all 8 Arab Countries for "Sweet Night" and "Inner Child!"
As Kpop opened up to the global market, it gradually became a global phenomenon that crossed along with Asia, Europe, and even the Western Countries. And BTS is one of the frontrunners in the Kpop industry that is spreading like a speed of light.
According to Allkpop, V has many supporters in the Arab countries, and it is no surprise that his solo tracks are topping each country, showing its massive popularity.
"Arab All-Kill" means achieving the top spot in charts in all 8 Arab Countries: Bahrain, Saudi Arabia, UAE, Egypt, Oman, Qatar, Lebanon, and Jordan.
"Sweet Night" was produced, written, and sung by V for the soundtrack of the JTBC drama 'Itaewon Class' released on March 13, 2020. The song received favorable reviews from the people for its composition, warm lyrics, and vocal performance.
The song debuted on Billboard U.S. Digital Song Sales chart and became the highest debut for a Korean soloist in the chart's history.
"Inner Child," on the other hand, is V's solo song from the "Map of the Soul: 7". He contributed to the composition and lyrics of the song alongside RM, Ellis Miah, and other writers and producers.
According to Koreaboo, a production duo, Matt Tomson and Max Graham, known as Arcades, are behind the song's success. The pair worked on the song's guitar element in the summer of 2019 and patterned it to V's favorite band 'Coldplay.'
They also worked with Pdogg from Big Hit Entertainment to make the song bigger and added their vocals to make the gang chorus even fuller and impossible not to sing along. The duo shared that they are delighted working with V, and they are happy with the outcome.
BTS continues to break records in their every music release, and of course, V is not an exemption!