Celebrity
NU'EST's Ren Shares How The Musical 'Jamie' Helped Him Regain His Confidence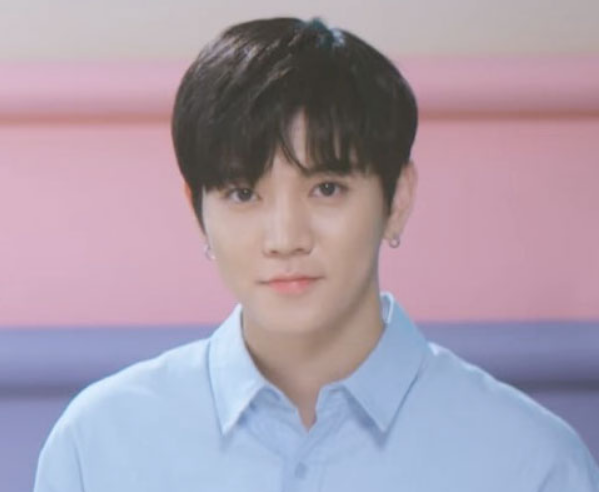 In his first musical following his debut, NU'EST's Ren shatters another boundary in his performance. He's been able to develop, improve, and discover himself and his self-esteem via Jamie's character.
He added, "My self-esteem throughout my tenure as an idol would sometimes be weak. I may have been harsh on myself throughout those moments, but I got a positive response from the public around me through this show, and it seemed like I had regained the self-esteem I once lost. It was a time that helped me to persuade myself that I can have more confidence in the future." (via Koreaboo)
Throughout a particular discussion with Sports Kyunghyang, Ren drew attention to his journey of discovering himself, to his family's appreciation, and what he wants to do next. Ren began taking the last stage for the musical Jamie on September 6.
Underneath the spotlight, the times of appearing in high-heels on stage slip by as it was yesterday. Jamie was seen in the West End for the first time in 2017 and is now on a world tour in 17 European countries.
He concluded his interview by revealing the things he wants to portray in Choi Minki, but the boundaries of being an idol keep him on the line to do so. He mentioned how he was longing to showcase it, leading him to audition for Jamie's musical play. He thanked his fans for all the undying love and support they showed him since he debuted in NU'EST and the Entertainment industry.
The Korean debut was conducted this past July, so playing the starring role was a tremendous amount of pressure on him. The outcome of that competition was a win. This role helped Ren become such an idol, and a musician and artist with a lot of ability, and fans are pleased because, by doing so, he used this chance to prove himself in another profession and regain his self-esteem.