Music
Starship's New Boy Group CRAVITY Reveals Teaser Schedule For 'Cloud 9'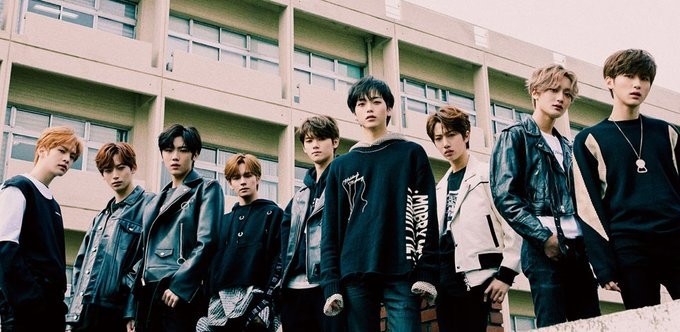 CRAVITY announces schedule for the release of their 'Cloud 9' track music video.
CRAVITY extends their debut as they return to the stage along with the music video release for 'Cloud 9.' The track was included in their debut album 'Season 1. Hideout: Remember Who We Are.'
The first concept photo for the comeback is set to be released starting on June 4 until June 13, while the music video release will be on June 17.
CRAVITY is a South Korean boy band formed by Starship Entertainment. The group is composed of nine members: Serim, Allen, Jungmo, Woobin, Wonjin, Minhee, Hyeongjun, Taeyoung, and Seongmin.
According to a popular theory, CRAVITY is a combination of the words 'creativity' and 'gravity', and also stands for Centre of Gravity.
CRAVITY is Starship Entertainment's first boy group in five years. The group has not decided the name of their fandom yet as they are still new.
The group debuted on April 14, 2020 with their extended play Season 1. Hideout: Remember Who We Are with their title track 'Break All The Rules', which debuted and peaked atop of Gaon's Album Chart.
Moreover, CRAVITY entered and peaked on the Billboard Social 50 Chart at number 12. They are the fourth fastest South Korean group to enter Social 50, as well as being the only South Korean rookie artist to chart on Billboard's Social 50 in 2020
Prior to the group's debut, Jungmo, Wonjin, Minhee, and Hyeongjun participated in the reality show Produce X 101 in 2019, representing Starship Entertainment. In the finale, Jungmo and Wonjin placed at ranks 12 and 19 respectively, missing the cut-off for the show's debut-lineup.
However, members Minhee and Hyeongjun placed at ranks 10 and 4 respectively, thereby making them members of the debut line-up and members of the group X1. They promoted with the group until their disbandment on January 6, 2020.
Since then, they have started on preparing for their comeback as a group and now, they are about to make a comeback into the k-pop scene once more.