Music
IZ*ONE Releases Album Trailer 'Oneiric Diary', Set For June Comeback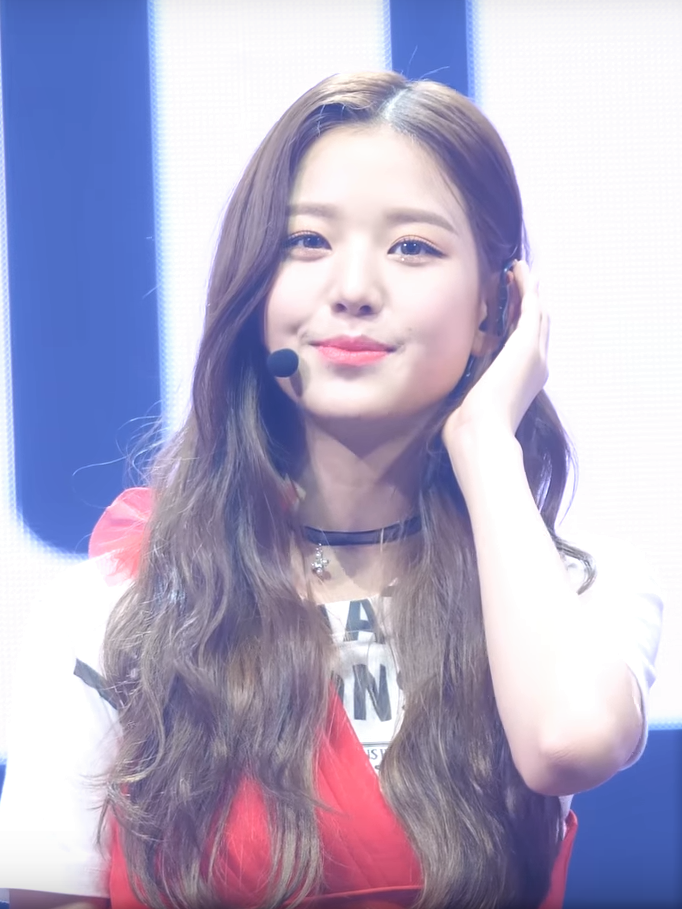 June is the indeed the month of comebacks as girl group IZ*ONE joins the line-up.
IZ*ONE's management, Swing Entertainment, previously announced via their fan café on May 19 that the group will be releasing their third mini album on June 15.
The statement says "The members are currently hard at work on the last stages of the album production, and they are devoting themselves to choreography practice so they can present you with a higher quality performance."
Stone Music Entertainment posted the trailer for the group's upcoming album 'Oneiric Diary' on their official YouTube account. The girls looked dreamy wearing all white in the trailer, a major hint to the fans what their concept will be.
Aside from their comeback album, IZ*ONE will also be greeting fans through a new season of their reality show "IZ*ONE CHU" Season 3!
On May 12, Korean news media, Ilgan sports, reported that "IZ*ONE CHU" Season 3 will be aired on June 3 and 10 according to Mnet. For this season of the reality show, the summary reads that the girls with an average age of 20.8 years old will be experiencing the campus life.
The 12 members of IZ*ONE will be sharing the life of a university student through the reality show. Fans would also get to see the self-cams of the members in their dormitory, interviews and also the special messages to their fans, Kpopmap reported.
Iz*One is a South Korean–Japanese girl group formed through the Mnet reality competition show Produce 48. The group is managed by Off the Record and Swing Entertainment.
In late 2019, activities of the group were temporarily suspended due to the Mnet vote manipulation investigation. As a result, Iz*One's showcases, promotions, and several guest appearances were cancelled or put on hold.
It was only on January 6, 2020 that the members' agencies and CJ ENM reached an agreement to resume the group's activities. The group was finally able to release their first studio album Bloom*Iz on February 17.