Movies
BTS Gives Fans A Sneak Peek Of 'Break The Silence: The Movie'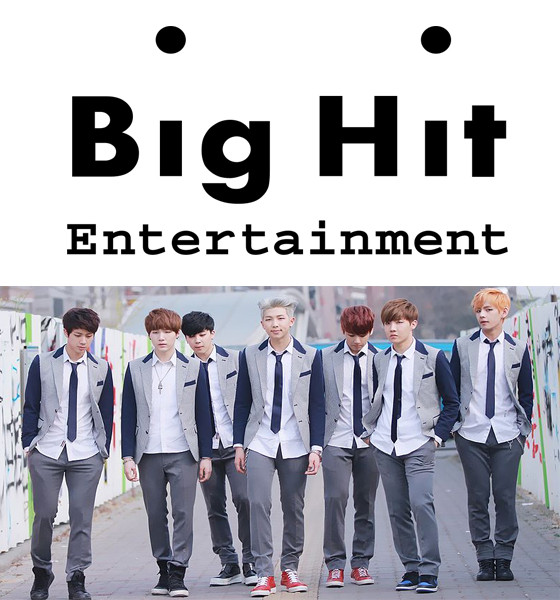 BTS had given their fans a treat when the boy band unveiled their upcoming movie titled Break the Silence: The Movie with a teaser that includes snippets of the group's "Love Yourself: Speak Yourself" World Tour in 2019.
On August 13, Big Hit Entertainment officially released BTS's fourth documentary film Break the Silence: The Movie, which fans can catch on September 10. In the film's trailer, fans can take a glimpse of behind-the-scenes footage of the group's world tour and their close friendship together.
With BTS not being able to perform live due to the COVID-19 pandemic, fans may have something to look forward to in this documentary film as it features the lives and minds of the most beloved K-pop idols in the world. In the 30-second trailer, fans can see Jimin, the main vocalist of the group, describing the members as precious to him, and they are the ones who he spends most of his time.
Throughout the trailer, BTS can be seen in stadiums, jam-packed with ARMYs and being cheered upon, and the colorful lights of glow sticks that resemble fireflies. Break the Silence: The Movie will shed light on the group's story and their adventures during the tour, as told by its members, namely RM, Suga, Jin, Jimin, V, J-Hope, and Jungkook.
Meanwhile, BTS has another major gift for the ARMYs as the K-pop idols release their first group photo teasers for the upcoming single Dynamite. The boys are back with a group photo, posing as a group and dressed in 90s clothing.
The photo is taken from a basketball court with a colorful background and BTS in the center. Some reports state that Dynamite may rock the 80s-90s theme for the MV as the boyband is dressed in the same way. Fans of the group (ARMYs) have long awaited a BTS comeback in months now, and with Dynamite being released on August 21, it won't be long now.