Celebrity
BLACKPINK to Continue as a Quartet: Group Activity Confirmed, Individual Contracts Still in Limbo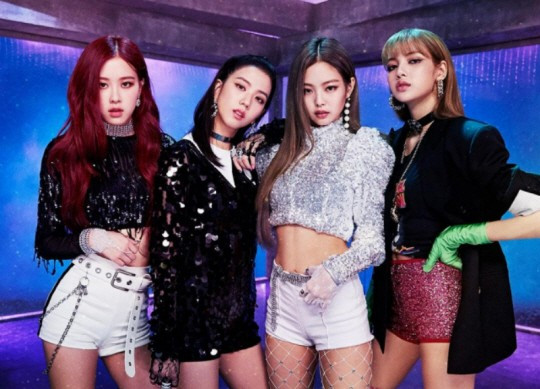 Continuing as Four: BLACKPINK Agrees to Group Activities, Solo Deals Undecided
Girl group BLACKPINK will maintain their activities as a group, yet the individual members' exclusive contracts with YG Entertainment (YG) have not been finalized. The plan is to continue individual activities and come together only for BLACKPINK's engagements.
All four members of BLACKPINK have recently agreed with YG to continue their "group activities." Two of the members have already consented to continue BLACKPINK activities and finalized their contracts with YG. YG plans to formalize this arrangement once the contracts with the remaining members are signed.
On November 14th, YG disclosed in its quarterly report, "As of the disclosure date, we are in negotiations for the renewal of the exclusive contract with the artist (BLACKPINK). The final results will be announced later through the disclosure of 'key management matters related to investment decisions.'"
However, the status of the exclusive contracts between the four members and YG remains unclear. So far, no member has re-signed with YG. Lisa had decided early on to take an independent path (refer to the Cultural Daily report on July 12, 'Uncertainty Over BLACKPINK Lisa's Renewal with YG'), and other members are also aligning terms with various agencies.
Yet, some members are still considering signing individual activity contracts with YG. An industry insider revealed, "There are offers with contract fees in the hundreds of billions of Won to recruit them. However, some members still believe that partnering with YG, which has supported BLACKPINK's activities, is more efficient and are still in communication with YG."
Meanwhile, BLACKPINK concluded their 'Born Pink' world tour in September, attracting 1.8 million attendees and nearing a cumulative revenue of 300 billion Won. Even if individual exclusive contracts do not materialize, it is anticipated that both YG and the members will generate astronomical revenue through BLACKPINK's group activities alone.